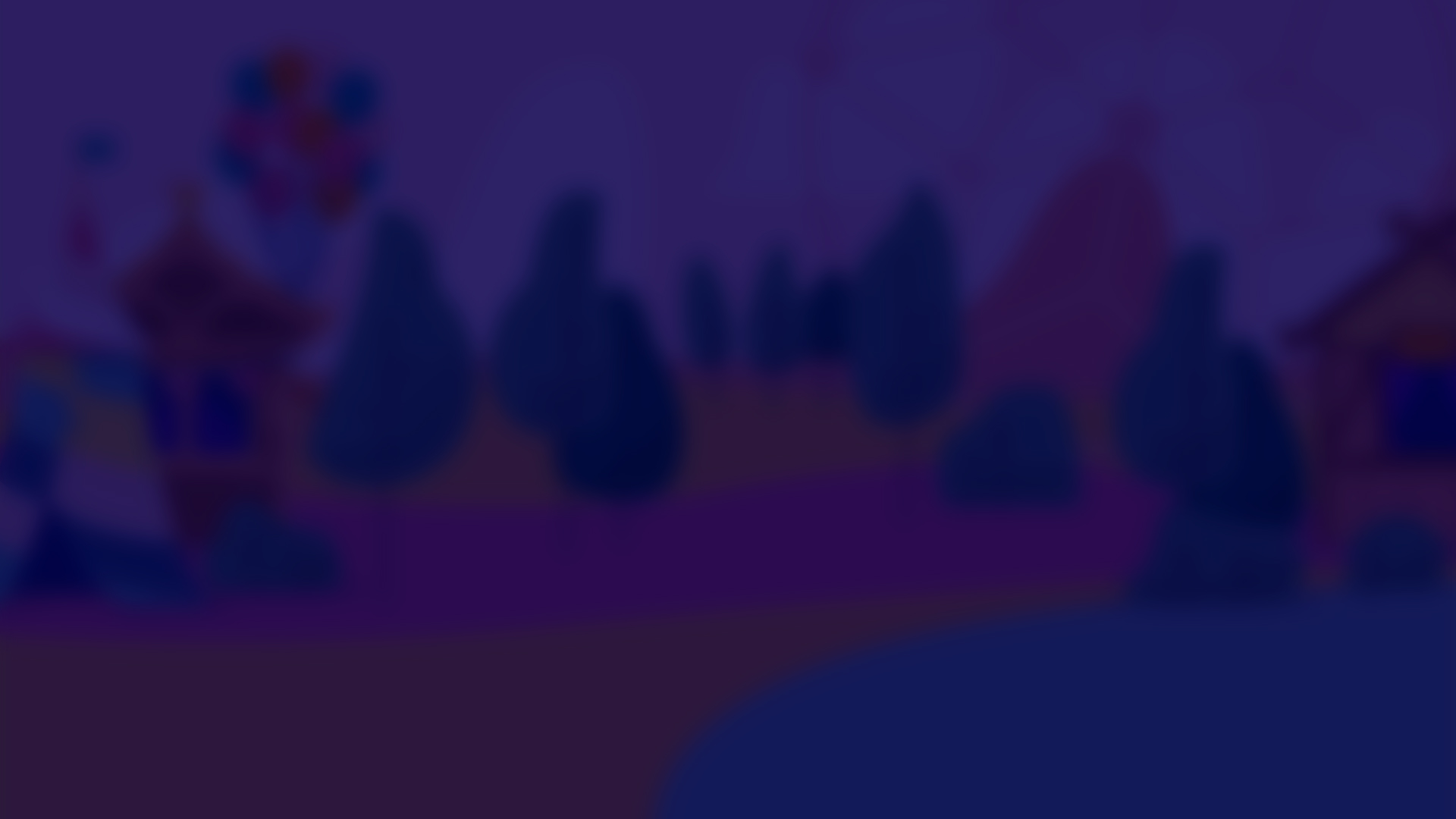 Funny Hunting
RTP

94.00%

MAX WIN

€500,500
Speaker Camera
Safe and Responsible Play ahead!
We take Responsible Gaming seriously.
Please, confirm you are of a legal age to play online casino games and enjoy your stay!
Description
Description
Step right up! In this fascinating new take on the traditional funfair game, a duck gallery!
Is your aim up to par? Funny Hunting is a lighthearted and fun instant game in which you must hit the haughty King of Ducks and his subjects. It's time to let loose and test your skills as an avid hunter. Examine your keen vision and powerful grip. If you are fortunate enough to shoot the King of Ducks, you will be rewarded with ducking awesome prizes! And don't worry, our targets aren't alive, but the thrill is.
This funfair game will undoubtedly evoke that lovely sense of nostalgia that transports you back to your carefree childhood days.
Contact us
If you have some questions feel free to contact us.