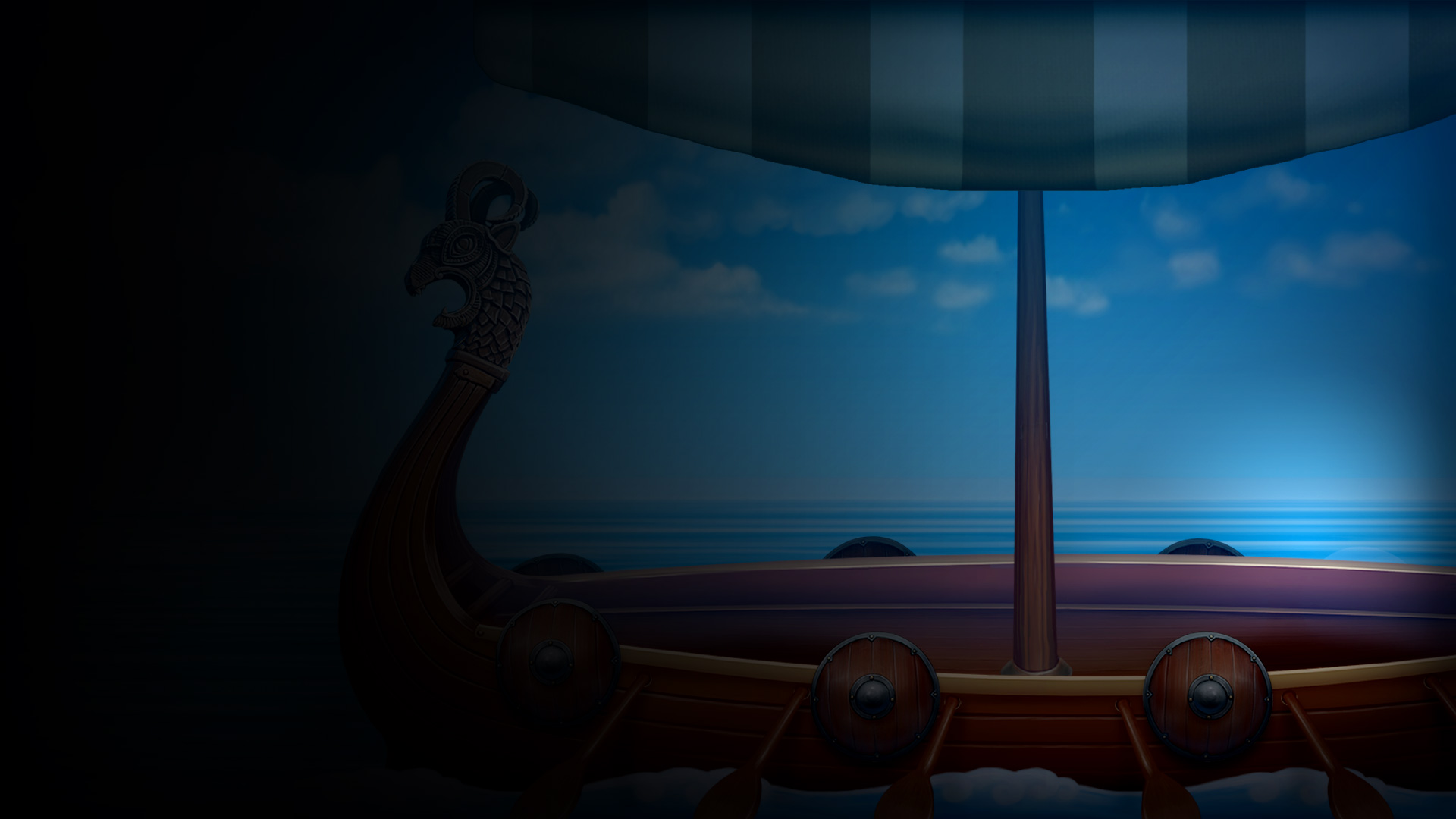 Rock vs Paper: Viking's mode
Safe and Responsible Play ahead!
We take Responsible Gaming seriously.
Please, confirm you are of a legal age to play online casino games and enjoy your stay!
Description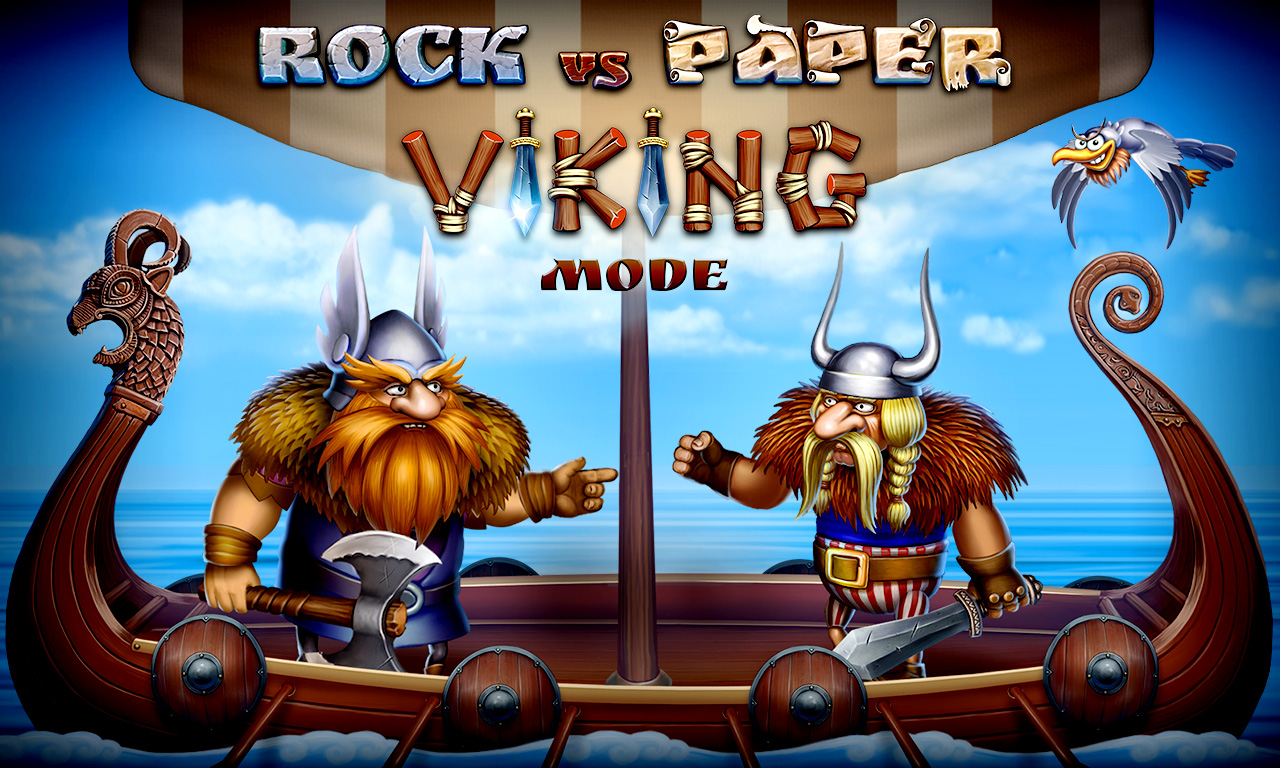 Description
Rock vs Paper: Viking's mode – a classic gambling game in the rock-paper-scissors, which is known all over the world. The game not only entices with its simple gameplay, but also takes the player into the era of the early Middle Ages. Funny characters of the game allow you to play at ease and fun. Rules have not changed – choose one of three options, make a bet and fight! Specially designed game interface will give the opportunity to find any information about the game, and stores the history of the rounds.
Contact us
If you have some questions feel free to contact us.