Introducing Evoplay instant games: the world of unique and engaging experiences!
Discover best Evoplay instant gaming titles: where uniqueness, diverse mechanics, exclusive features, and fresh gameplay collide. Break away from the ordinary and immerse yourself in a world of unparalleled experiences. Prepare for cutting-edge visuals, immersive soundscapes, and a gaming experience that sets the bar higher as Evoplay instant games redefine the boundaries of online entertainment.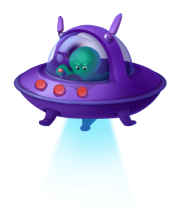 No results found
Instant Games from Evoplay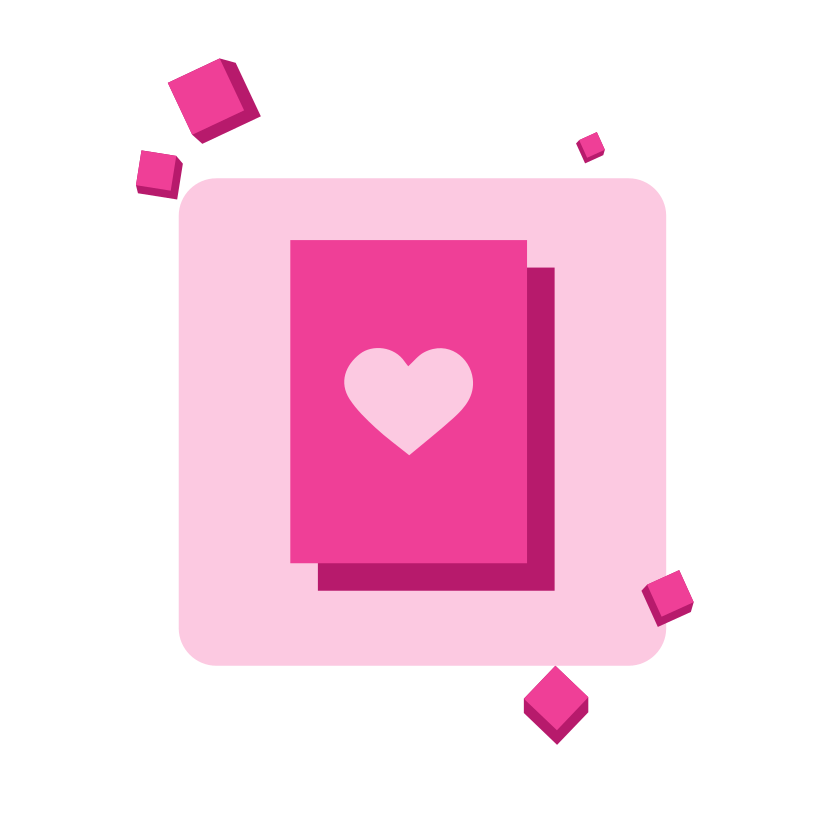 Evoplay is the iGaming market leader when it comes to exciting instant games - a brand new innovative gaming product with high-quality visual design, setting, and game features.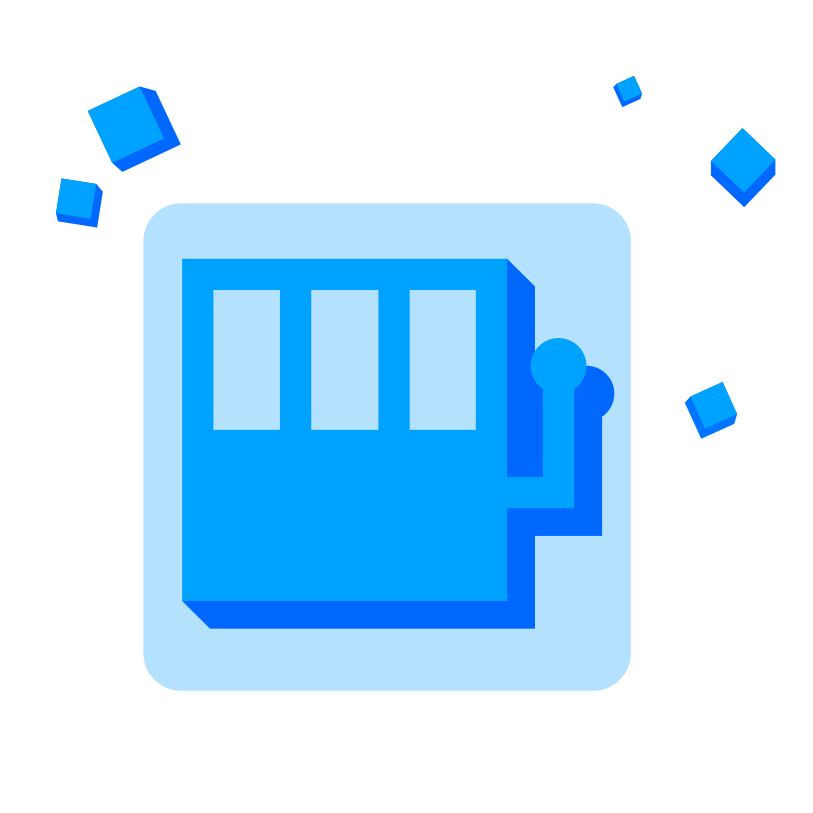 Instant games from Evoplay games provider removes all the teasing that comes with traditional slot machines; reels, symbols, and lines, however, leaving that sweaty palm and high BPI that comes with instant gaming.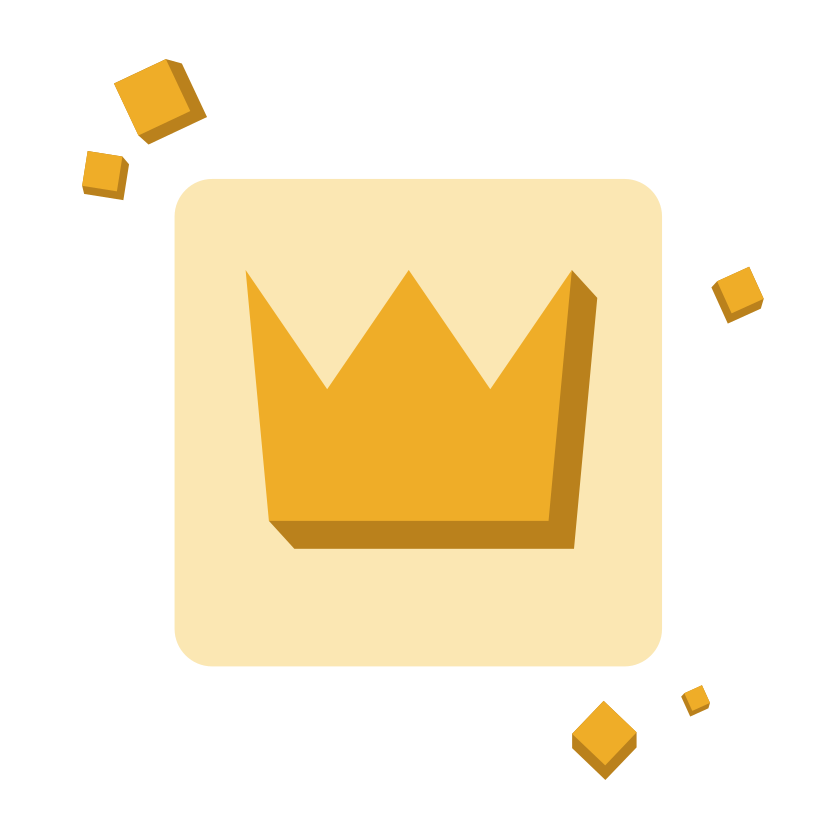 Instant games Evoplay are a great option if you're looking for a novel experience that's not like anything else you've tried before. Each of them has a variety of exciting functions, such as betting features, and it's a perfect-cross platform game solution for attracting new audiences.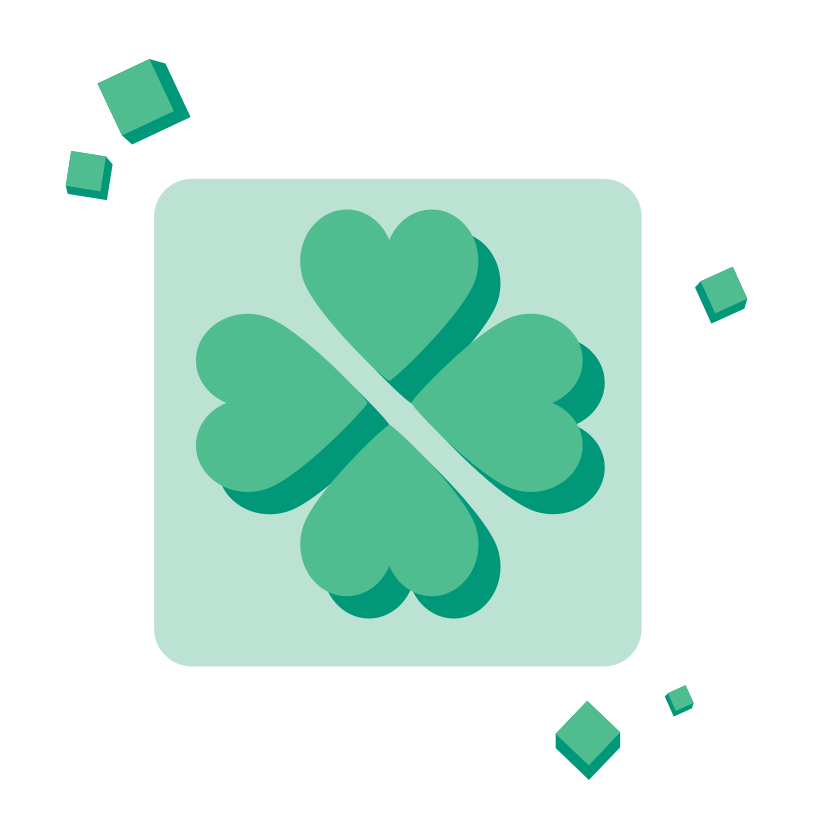 A collection of Evoplay best instant online games embody the future of iGaming, providing players with fresh concepts that captivate their imagination.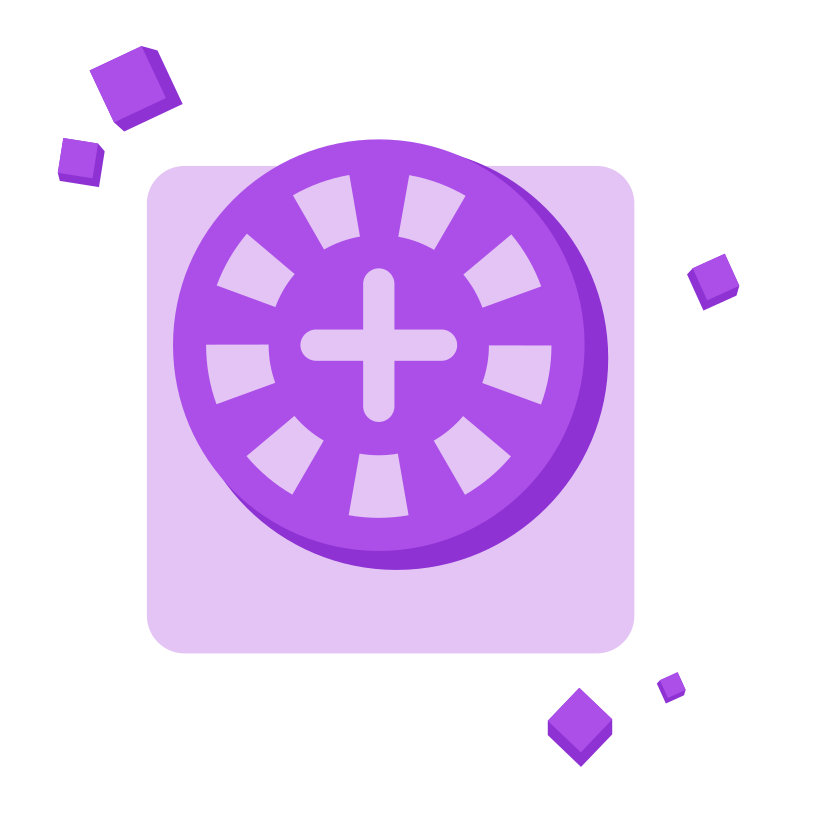 With a wide array of games to choose from, the Evoplay instant games present an impressive diversity - 3D titles, crash games, runner instant play games, and interactive adventures.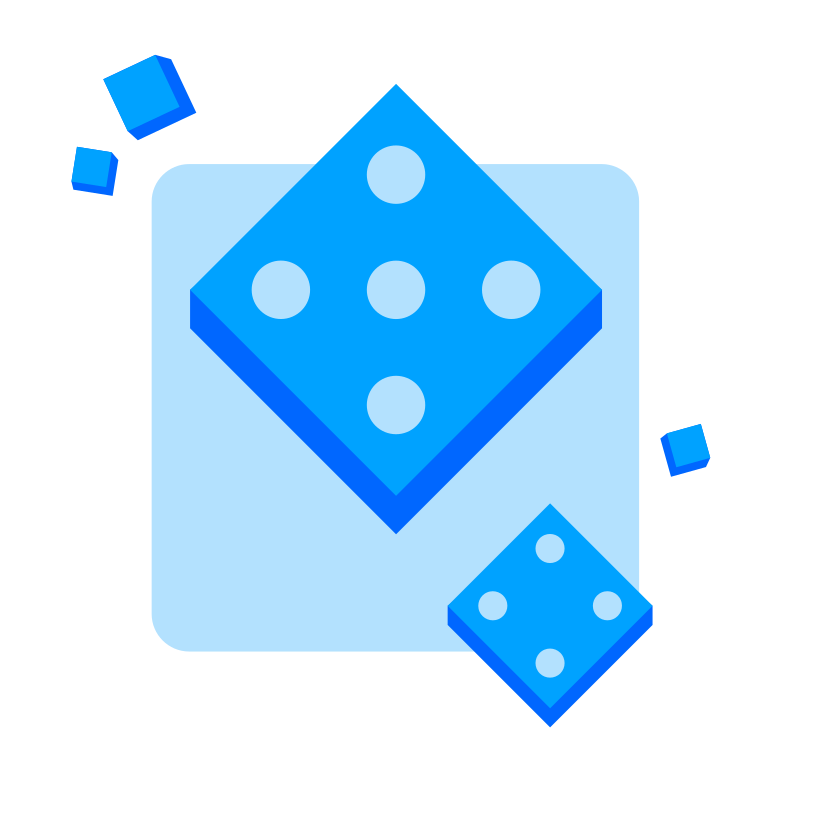 What truly sets Evoplay's instant games apart are the exclusive features that enhance gameplay and elevate the overall experience. These features are carefully designed to captivate players and keep them engaged. Multiple bets, leaderboards, in-game chats, skins shops, bonus rounds, progression systems, and a multiplayer mode add an extra layer of excitement, making each gaming session a truly unforgettable journey.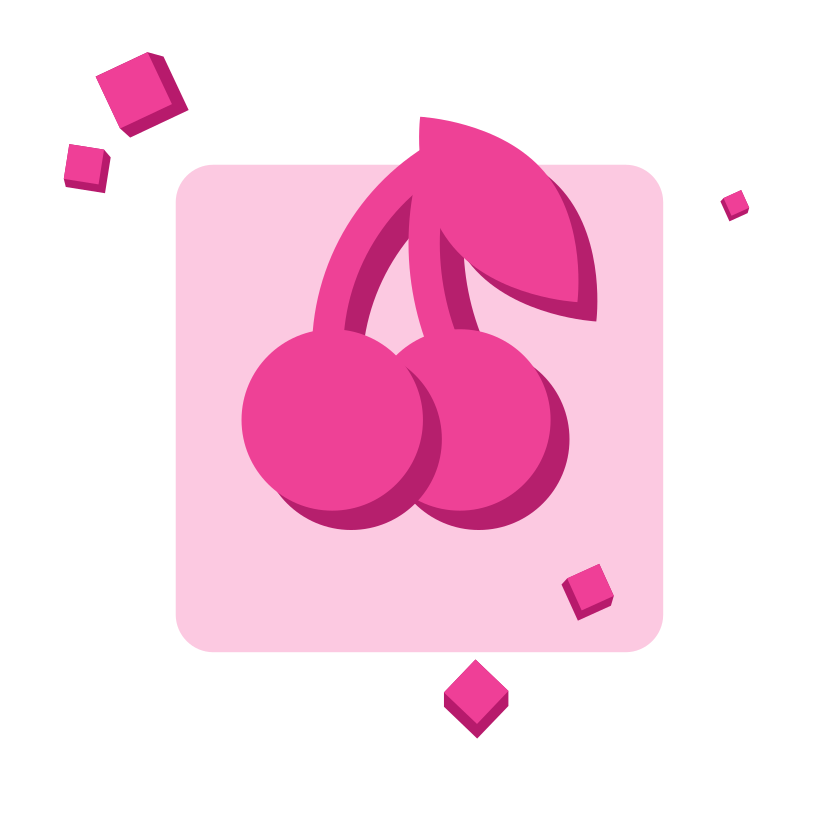 Embark on an adventure like no other with the Evoplay instant gaming!
Safe and Responsible Play ahead!
We take Responsible Gaming seriously.
Please, confirm you are of a legal age to play online casino games and enjoy your stay!