Spin the entertainment wheel with Evoplay's casino table games
Evoplay's table games offer a diverse range of options, including the beloved classics like poker and roulette, featuring the most popular variations that players know and love. Additionally, they go beyond conventional offerings by introducing unique and captivating games, providing players with a fresh experience. With their immersive gameplay, Evoplay's online table games effectively recreate an engrossing casino ambience.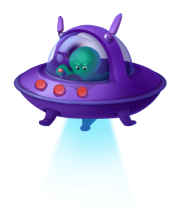 No results found
Evoplay Table Games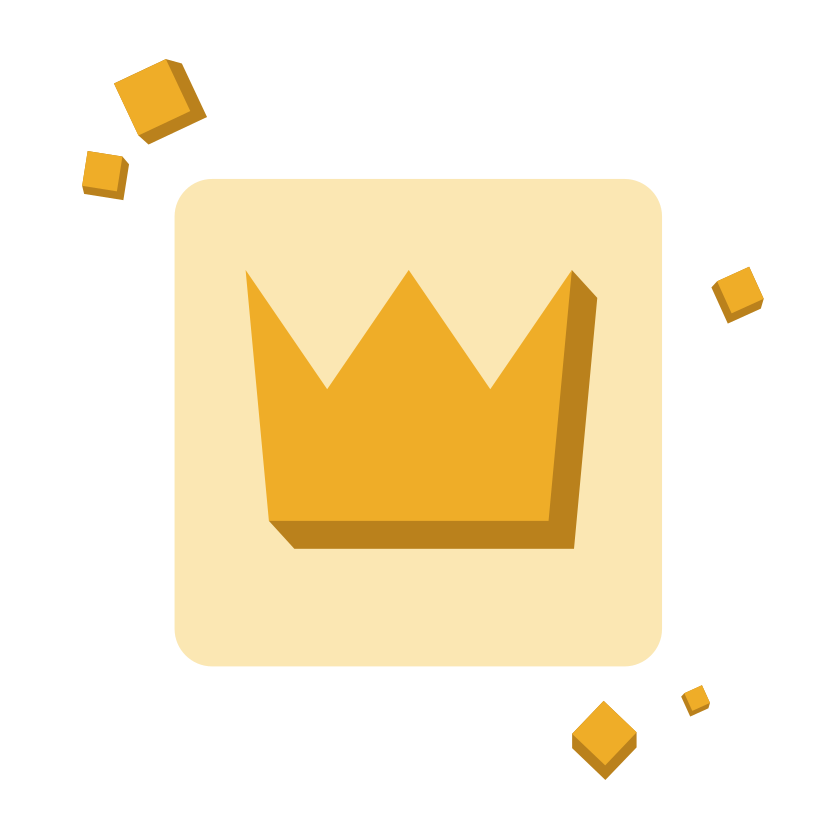 Evoplay provider combines classic, timeless gameplay and modern design to bring you the sweet memory of sitting at a Poker Table and knocking your fist and exclaiming, "check." Enjoy traditional table games such as Texas Hold'em Roulette Baccarat-styled table games.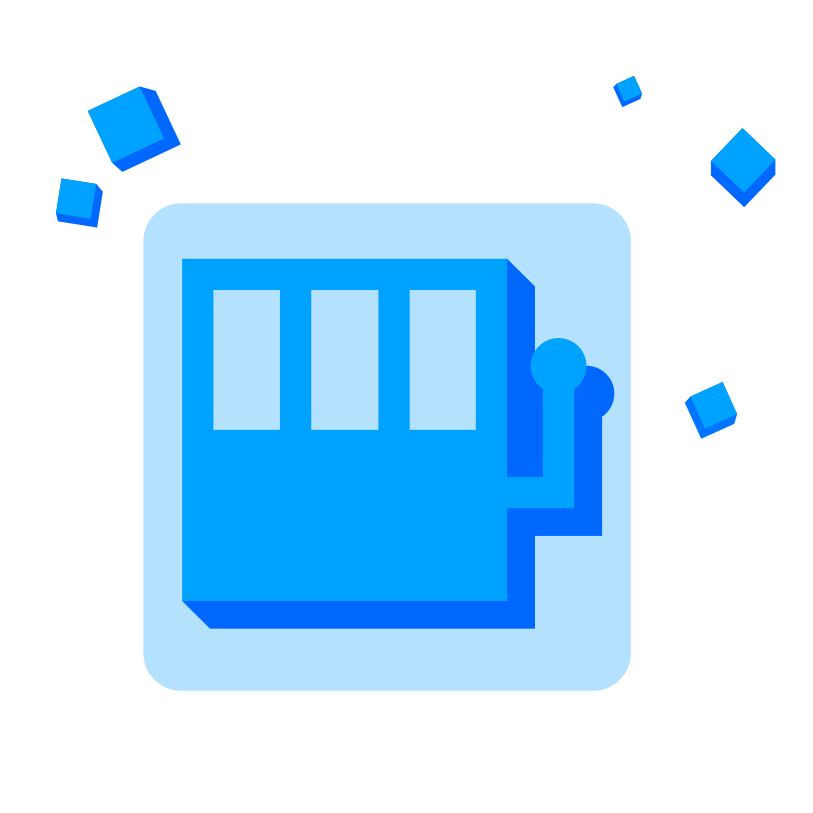 Evoplay's table games encompass a rich collection of timeless classics, including poker, roulette, baccarat, and blackjack. In addition, we take players on a journey to the exotic world of Indian gambling culture, offering unique and intriguing game offerings inspired by its rich heritage.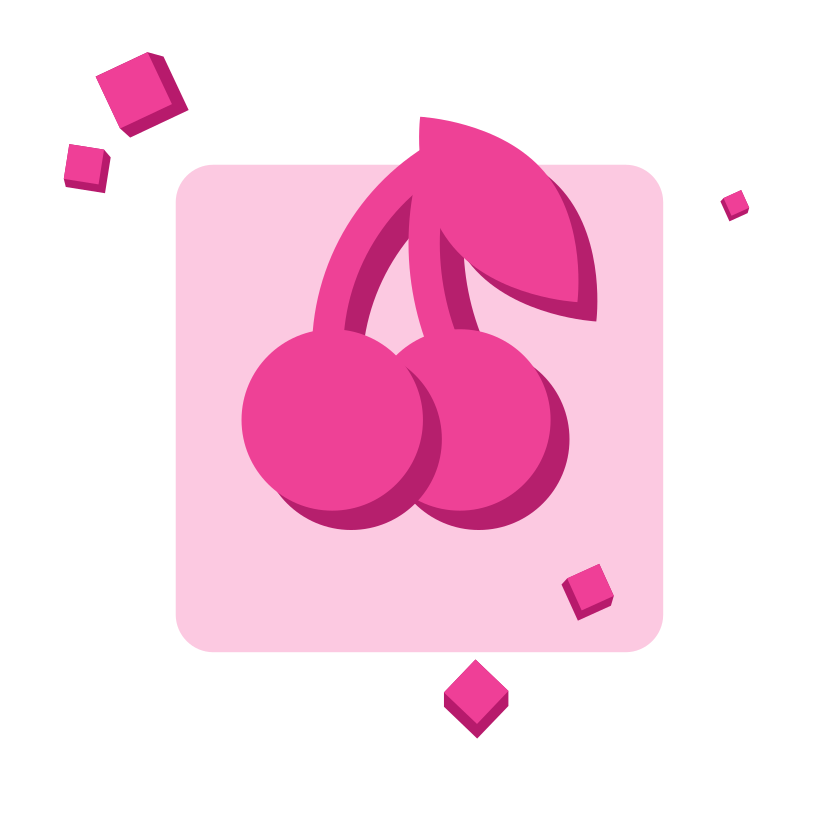 One of the key features that make Evoplay's table games so special is their stunning 3D realistic visuals. Every aspect, from the beautifully rendered roulette wheel and a ball to the intricately designed cards and chips, contributes to creating an immersive and authentic atmosphere akin to playing in a real-life casino. The attention to detail in the graphics and animations adds depth and realism, enhancing the overall gaming experience.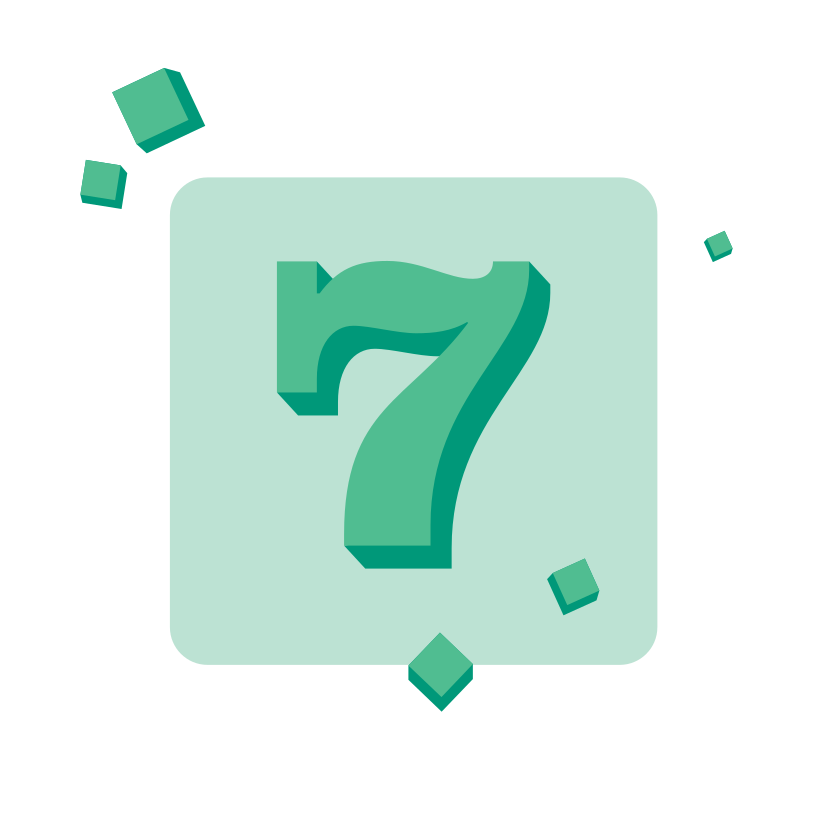 With the blend of traditional and innovative gameplay mechanics, coupled with the mesmerising artwork, Evoplay ensures that players can indulge in the thrill and ambience of real casino table games right from the comfort of their own homes.
Safe and Responsible Play ahead!
We take Responsible Gaming seriously.
Please, confirm you are of a legal age to play online casino games and enjoy your stay!