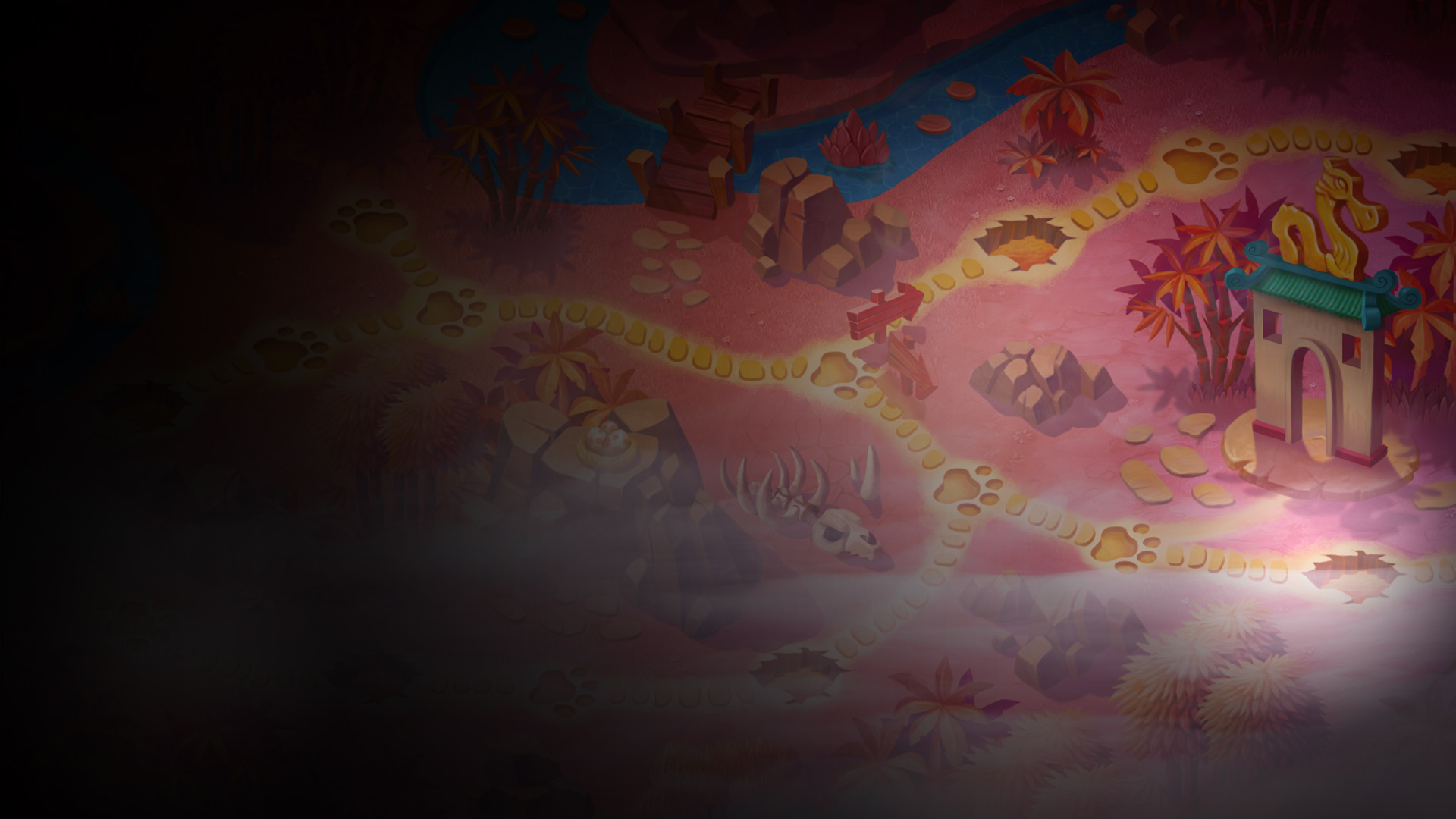 Safe and Responsible Play ahead!
We take Responsible Gaming seriously.
Please, confirm you are of a legal age to play online casino games and enjoy your stay!
Description
Description
Mysteries Of The East is a roll-and-move board adventure featuring the charming Keiko, who is looking for the Orchid Temple filled with treasures and the secret knowledge of the Gods of Fortune.
With the roll of the dice and a token, players will need to help Keiko reach the destination and acquire multipliers on the way without falling into traps prepared by dark forces.
With luck on the player's side, the path is favorable
Contact us
If you have some questions feel free to contact us.