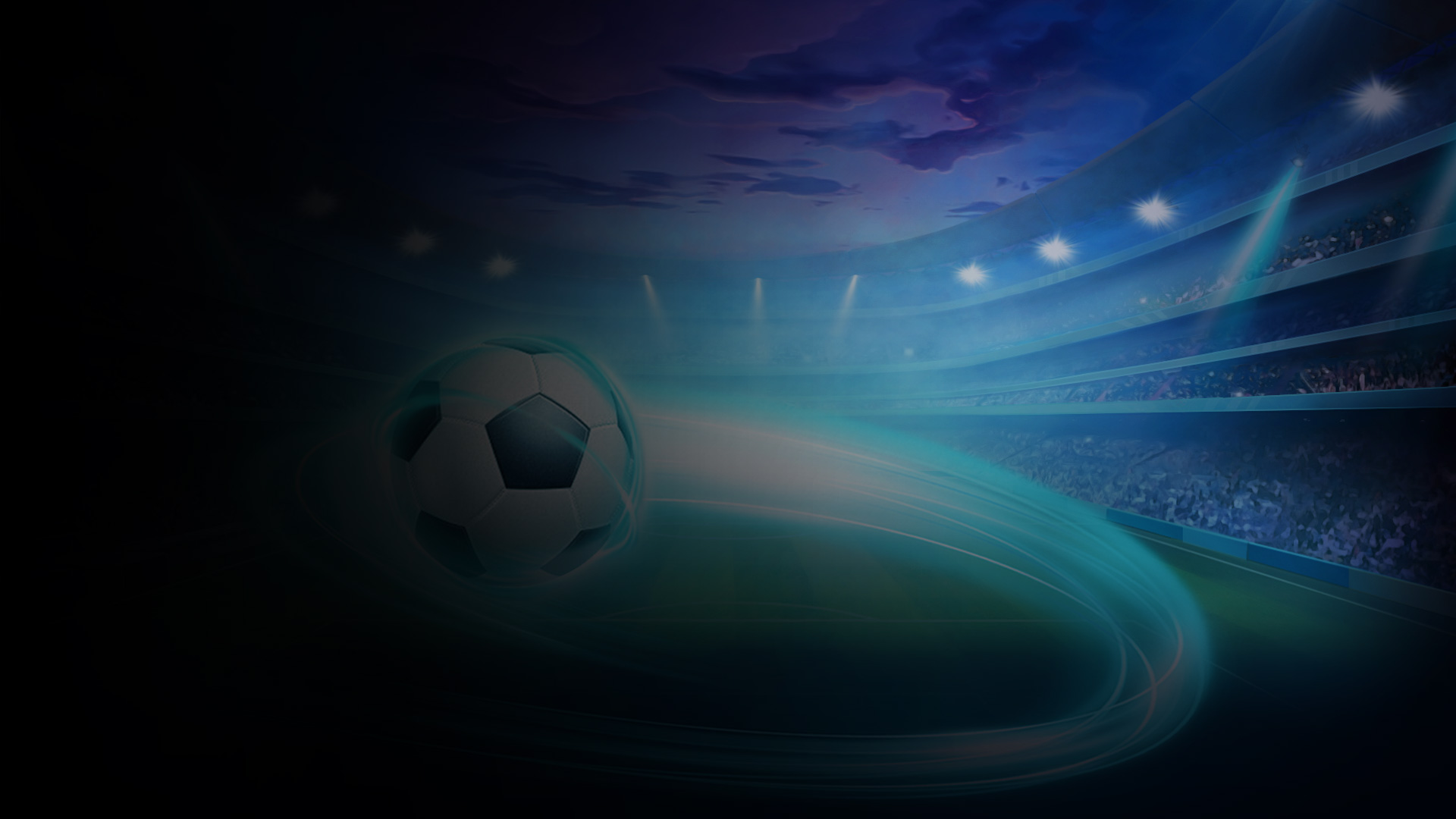 Penalty Shoot-out
RTP

96.00%

MAX WIN

€ 2,304
Safe and Responsible Play ahead!
We take Responsible Gaming seriously.
Please, confirm you are of a legal age to play online casino games and enjoy your stay!
Description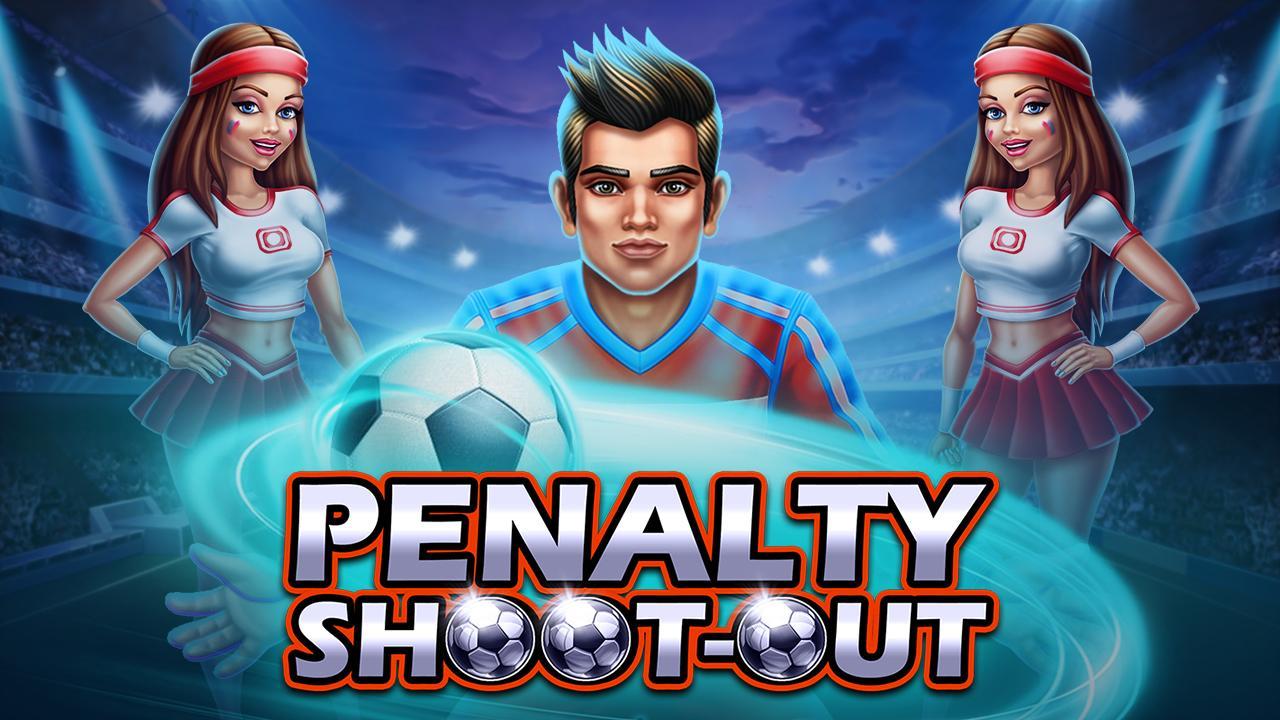 Description
Do you like to play soccer? Are you the terror of your rivals? Or maybe you are an avid fan of your favorite football team? In any case, this game will satisfy both of thesepassions.
Penalty shoot-out is a dynamic gambling instant game where you need to beat the goalkeeper, score a penalty shootout and get the prize! The rules of the game are simple and understandable for everyone. You need to choose the country for which you will play, make a bet, and start playing. You can select a specific area between the goalposts, or relying on the will of chance to send the ball to the goal and earn bonuses. Each goal scored will bring you a bonus, while winning the whole penalty shootout will give a super bonus.
The game will amaze you with colorful animation, simple controls and a user-friendly interface, as well as delight with its fast gameplay.
Contact us
If you have some questions feel free to contact us.