blog
All You Need for Casino Business Growth is Gamification
Nowadays, nothing goes without gamification as it proves to be efficient for all types of businesses – it increases their profitability by 7 times and conversion rates by 700%. 
In short, gamification means –  implementing game principles in forms of different activities – competitions, leaderboards, achievements in non-gaming businesses. 
In some game developers' and operators' minds, casino games do not need additional gamification as it is gamified by default – this is complete nonsense.
The online casino games, the product, where people come for entertainment, need gamification even more so. 
Why is gamification important in iGaming? 
Gamification can in many ways empower a game, evoke players' emotions and the feelings connected with a competitive spirit. It can turn monotonous gameplay into an exciting journey full of rewards for players. It intensifies curiosity, which stimulates the players' senses to explore the game's possibilities, discover new aspects and versions. 
As it is based on player psychology, gamification increases the dopamine level, stimulating the player's excitement. This happens by taking certain actions, winning a prize, fulfilling an achievement that entices players to come back and play the game to achieve more.
To apply gamification in the right way and make it work for you, it is necessary to understand the player's psychology from the onset. This is because the core science of gamification relies on psychology.
Game elements and mechanics that attract different types of players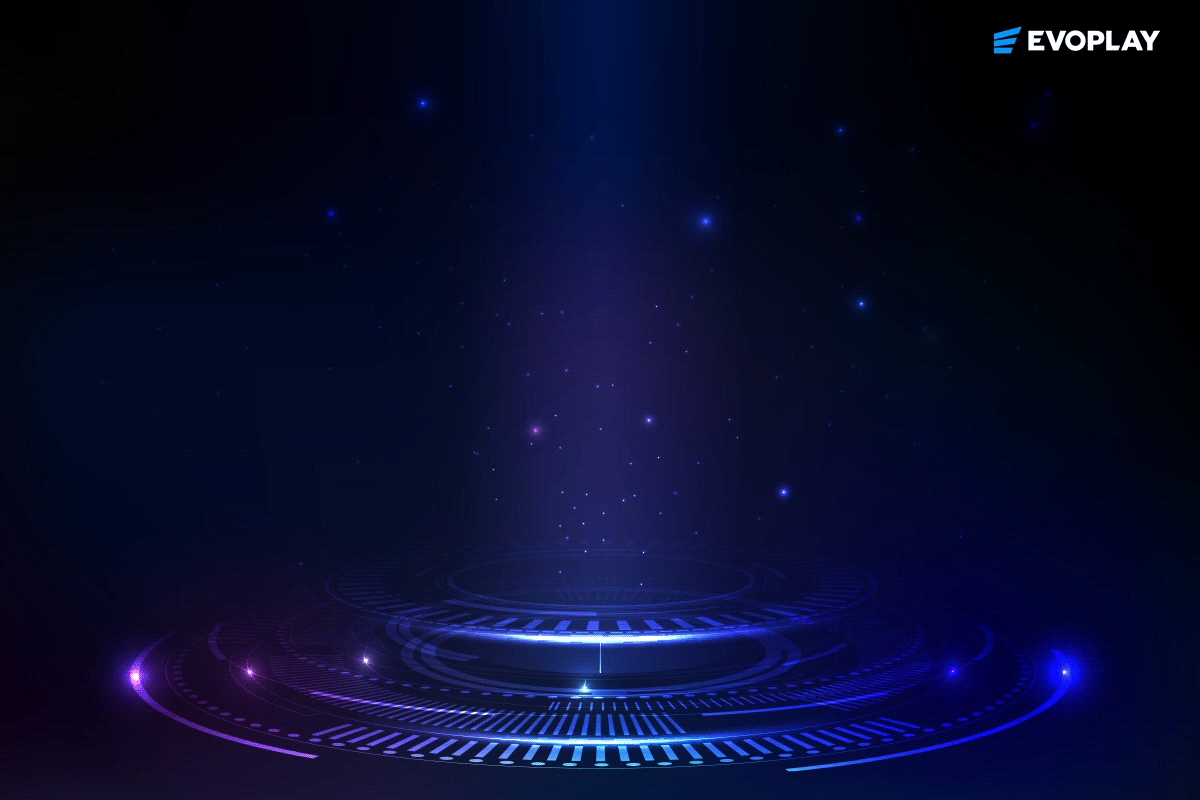 Richard A. Bartle (2003) divided players into four types based on their motivation to participate in a game and behavior:
Killers

prefer

competition with other players.

Tournaments

or any other forms of competitive events, as well as multiplayer

games, are what attracts this category of players most of all.

Achievers

want to see

scores

and other rates of their success. These players are focused on achievements, that is why

leaderboards

and other tools displaying results and scores will become a solution. The opportunity to earn more points motivates these users to continue playing.

Socialisers

– such players enjoy interacting

with other participants during the game (for example, in

chat rooms

or during

streams

). Usually, the following players are interested in discussions with like-minded people, inviting friends to the game, sharing gameplay screenshots, etc. 

Explorers

– these users want to immerse themselves into the game's atmosphere and explore it to the fullest. They prefer dynamics and development of the gaming process with new settings, rounds, and bonus games. Innovative products and experimental mechanics, for instance, 3D games, are the main attraction for such casino players. 
Gamification works. And we know it!
Casinos and game suppliers are also in a win-win situation here as the result as such high player interest in the game considerably increases ROI indicators, boosts SlotCount, GGR numbers, session duration and solves the biggest pain point – player retention. 
Having tested different gamification for the last two years, we're fully sure that GAMIFICATION WORKS! And we can prove it by figures.
Based on our experience, tournaments rank first in the list of the most effective gamification tools when it comes to instant games. Their competitive element motivates players to stay with the game and achieve more. It happens even when players don't participate in a tournament but watch others playing. Results of tournaments allow them to estimate winners' success and inspire them to take risks and continue beating opponents in scores.
Having organized the tournament for our partners, we have seen the SlotCount grow by 60-80% on average while reaching 250% growth at its peak. The key to such success is a proper timely organization of the whole process, a well-thought marketing advertising campaign, supported by our partners, and great feedback from our players that was ensured by the selection of players' favorite game titles, beneficial terms and conditions, attractive prize pool and additional participation opportunities.
Jackpots have established themselves as one of the most engaging gamification tools. There are several types of leaderboards that can display the amounts of current jackpots, winning results in various rooms, or top 100 players. Moreover, the system can notify a player when someone hits the jackpot, which also sparks interest in the game. It motivates gamblers to play longer, strive for more accomplishments, better results, and have higher goals to achieve. 
Evoplay's Shadow of Luxor Jackpot illustrates the effectiveness of this gamification tool. The same holds for instant and crash games with Save the Hamster, Lucky Sector and Lucky Crumbling being shining examples. 
The opportunity to buy a chance to win more increases adrenaline from the game. That is why in-game purchases/shops, such as the bonus buy feature, are a profit-generating gamification type. This fact is proved by Evoplay's data on how the rates have increased with this feature being added to a gaming title.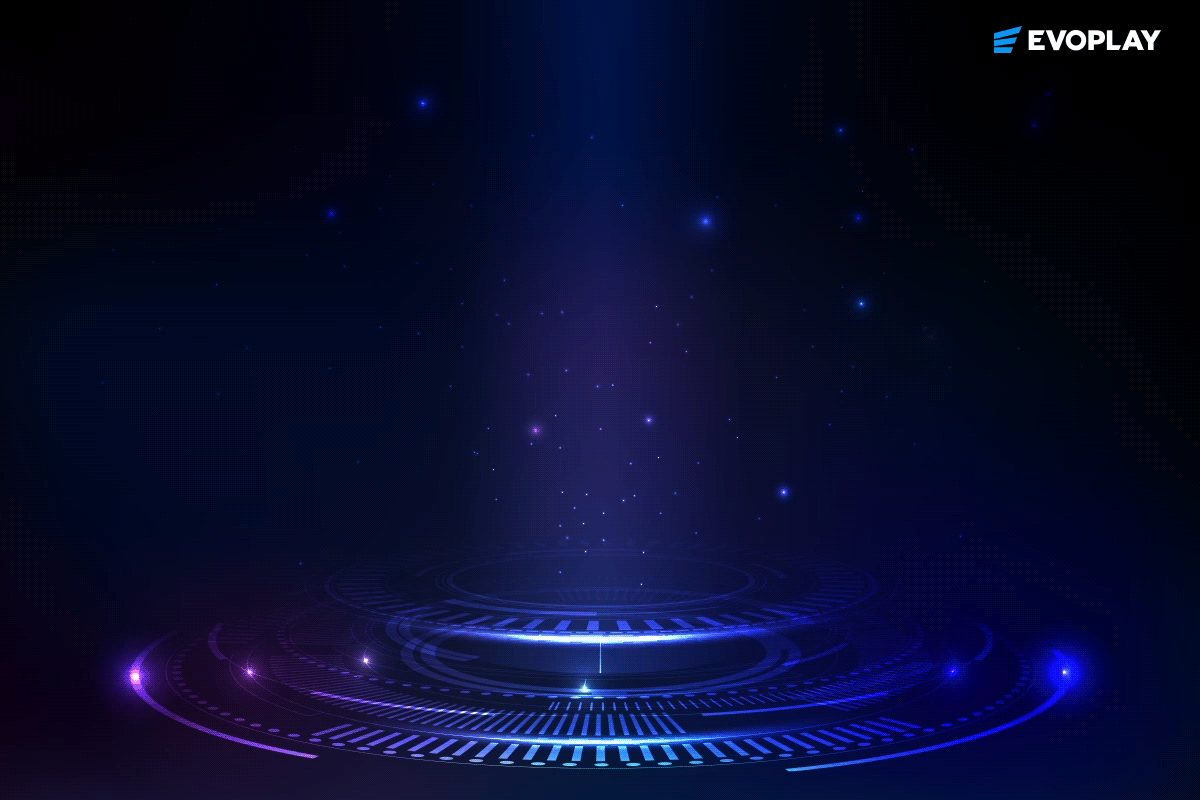 How to choose a gamification tool and measure its effectiveness
We will start from the truth: there is no ideal tool as it all depends on different factors as theme, mathematics, audience the game is focused on, players' needs, etc. 
In multiplayer games, for example, a leaderboard and top players list are must-haves. The same principle applies to titles the gameplay of which includes high risk, crush games, where leaderboards allow players to see that 'the game is worth the candle'. Individual games and titles with multiple levels require progress maps as well as status systems. 
Achievements always motivate the most enthusiastic gamblers to continue playing until they get a top reward. That is why such games should have a well-defined final with an ultimate goal for players to strive for. Replay systems, which allow them to review other players' successful rounds with the best results, will only increase the incentive to achieve more.
After choosing gamification tools, the next step is to estimate their value – measure their effectiveness. 
There are several ways to understand whether a tool meets players' needs in gamification. A/B tests are among the most efficient methods to find out about key performance metrics. Playtests and polling can also help to gather all the necessary information about the specific tool's advantages and disadvantages. 
Being a tool for acquisition and retention, gamification can also be interpreted via basic marketing analysis methods. As the game's profit is the main metric for both iGaming product suppliers and casino operators, financial indicators – SlotCount, GGR – play the key role here. 
But as everywhere, balance is a keyword, The game shouldn't be overwhelmed with an enormous number of gamifying features to 'spoil' a player – it won't make it work. The accomplishment of a specific goal in a game should have real value for players and create exclusivity of the winning experience. 
We all want something that is hard to achieve. But when the path to the goal is full of exciting adventures, we're all down to it. 
Correct?