Animals
Since most people have a soft spot for animals, games based on that theme consistently rank among the most popular online slots. Because there is such a wide variety of creatures — from terrifying werewolves to adorable forest mice — in the animal kingdom, players rarely get bored. Browse Evoplay's animal-themed slots below.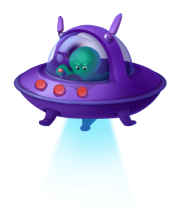 No results found
Safe and Responsible Play ahead!
We take Responsible Gaming seriously.
Please, confirm you are of a legal age to play online casino games and enjoy your stay!