blog
Hit Big With Evoplay Jackpots
The most thrilling games at any online casino are the jackpot slots. This is because they use a shared pool that grows larger each time the game is played. The jackpots are progressive, and they increase over time and to varying degrees. 
On the other hand, the value of the jackpot at a regular slot remains the same whether you win it once or a hundred times. Both casinos and players want to strike big and progressive jackpots are the common ground.
Jackpot Benefits
There are many advantages to adding Evoplay´s Progressive Jackpot slots to your online casino, including attracting more players and increasing your casino's revenue; 
Increase in player interest and engagement
(almost 70% of players make more daily wagers participating in Jackpot campaigns).
(47,5% of players play only jackpot games. At the same time, the share of players who regularly bet on jackpot games exceeds the share of non-jackpot players: 82,3% vs 17,7%, respectively)
The bigger scale of promotional campaigns
(sharing big checks, screenshots of wins, and testimonials is one of the most effective advertising campaigns for a casino)
Growth of bet count

(up to 50% of users increase their average bet sum by playing the jackpot games)
Diversification of the brand's market offer
(additional promotional tool, which attracts players even more than Network Tournaments and Free Spins Campaigns)
Strengthening of player loyalty
(industry statistic shows that jackpots are equally engaging for both loyal players and casino newcomers, and amount of players choosing jackpot games shows significant growth over
the last couple of years)
How Progressive Jackpots Work
Progressive Jackpots is a game mechanic that works a little differently from regular Jackpots;
All Progressing Jackpots start at zero.
All jackpots have a minimum fixed amount. Only after reaching this fixed amount the winning jackpot will be available.
Most progressive jackpots have no upper limits; they will continue to grow until they are won.
After winning the jackpot, it immediately restarts and starts accumulating again.
The total jackpot pool is made up of 1%, 2% or 3% of each bet, depending on the settings. The higher the percentage, the faster the Jackpot grows. Note that it affects the RTP not the speed of jackpot growth.
If a casino uses a game with a variable RTP of 96% but only allows bets of 3%, the game's true RTP drops to 93%. The overall theoretical return to the player is 93.01% without a Jackpot and 96.01% with jackpots, both of which are specified in the game rules.
Next, the amount from the chosen percentage is distributed among the available game jackpots. In the following table, we can see the distribution of amounts from selected Jackpot percentages (1%, 2%, and 3%) in the proportions for four different types of jackpot prize pools.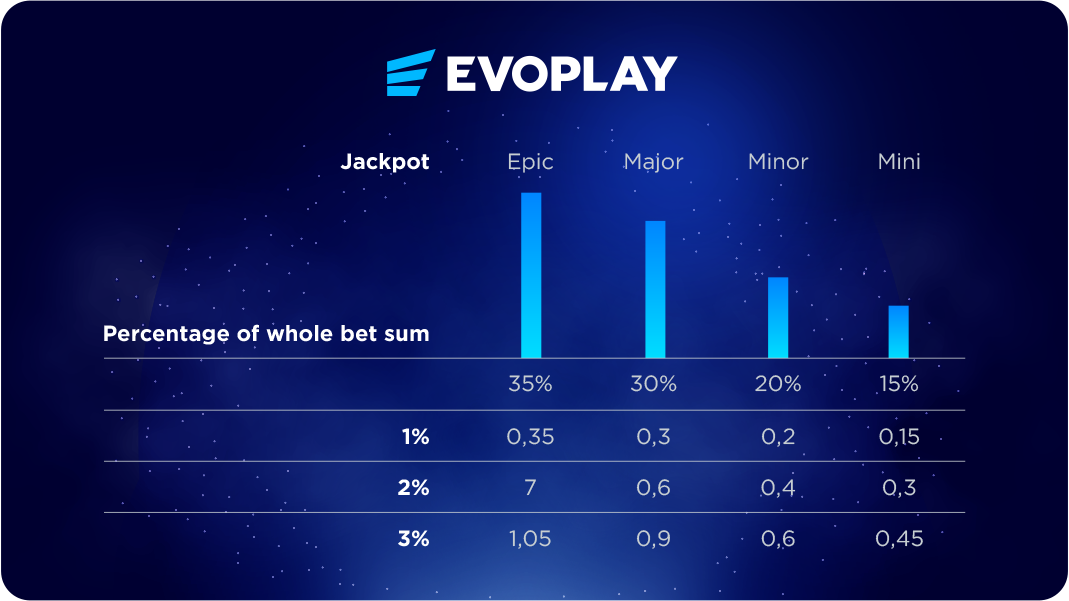 The progressive nature of jackpots increases player anticipation and optimism. They're more likely to stick with the game for the long haul in the excitement of eventually winning the jackpot. That's fantastic news for your online casino, as it'll undoubtedly result in an increase in visitors and, by extension, players.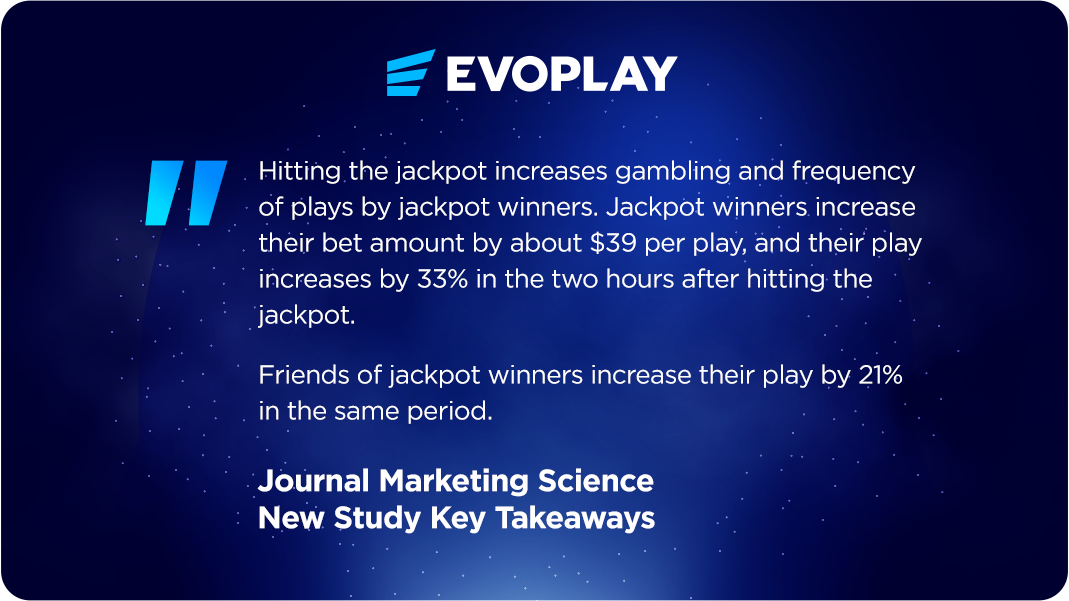 Evoplay´s Jackpot Games 
We take pride in being able to offer fresh and exciting games that are more than just a rehash of old classics. We want to bring something new to the table so that your players can enjoy the best of online slots across the whole world wide web. Have a look at our Jackpot Games below and choose a couple to add to your online casino.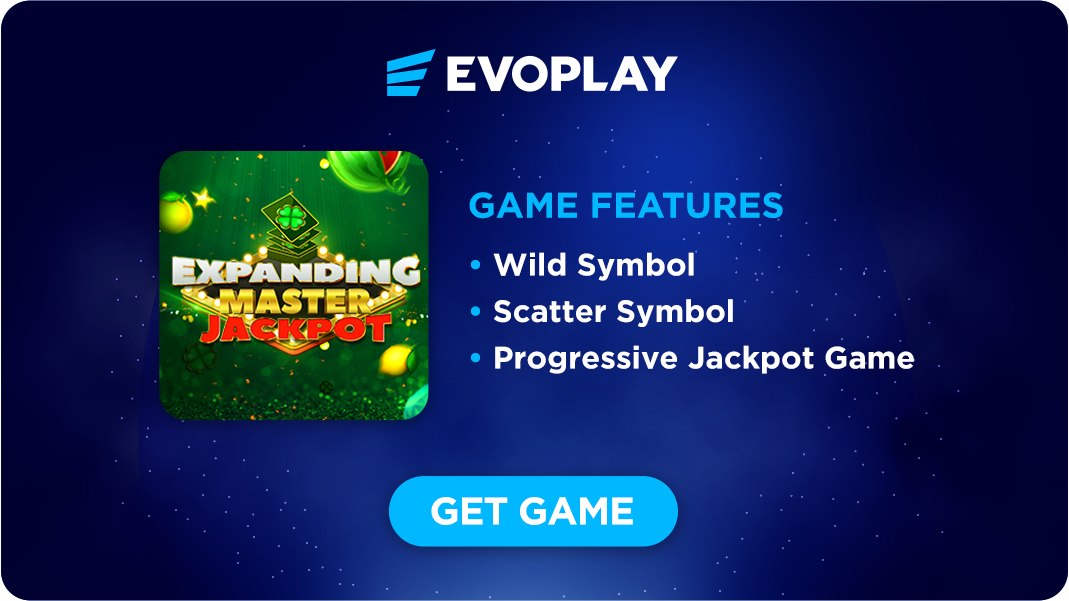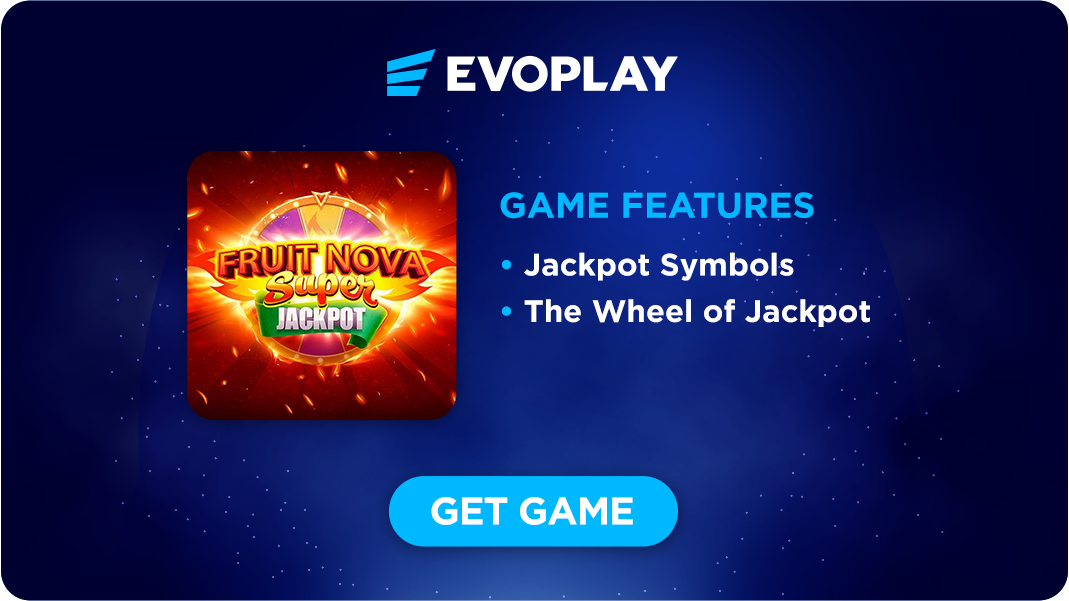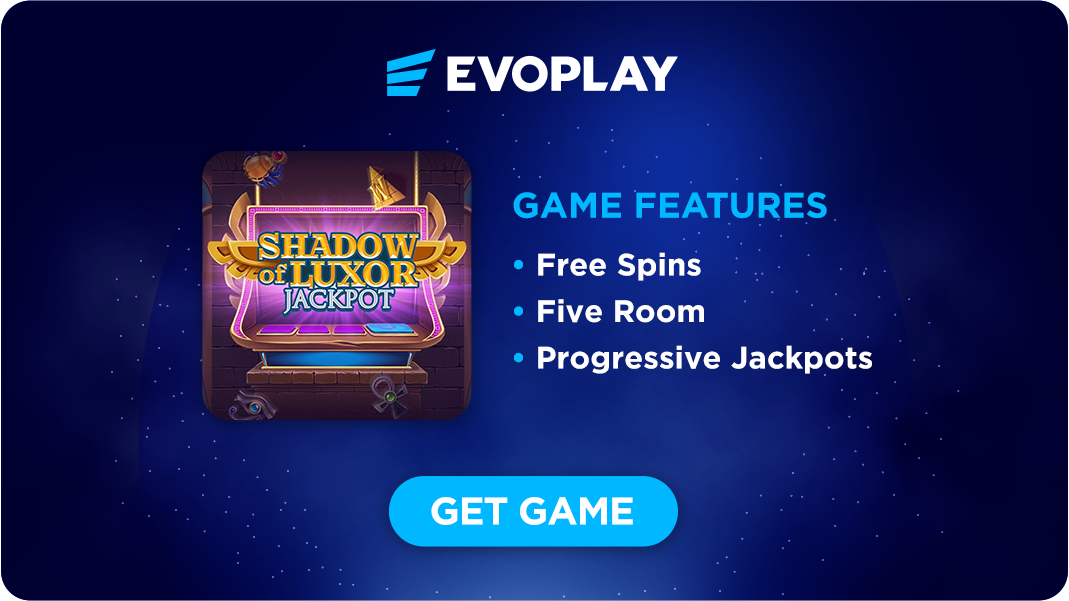 Adding Evoplay´s Jackpot Slots to your online casino holds many benefits, such as player retention, wider player reach, player loyalty and many more. Many players are searching for progressive Jackpot slots, so don´t miss out on grabbing their attention. 
Hit the Jackpot with Evoplay´s Online Casino Slots. Contact us at business@evoplay.games