blog
How Gen Z is rewriting the iGaming rulebook
26 July 2023
Sorry traditional online casinos, but Generation Z is challenging the concept of iGaming. 
And sure enough, Zoomers represent a whole new era and audience cohort, having grown up amidst diverse cultural backgrounds and unique experiences. 
Their emergence as a burgeoning iGaming audience marks a transformative stage in the industry. Setting them apart from older generations is the fact that Gen Zers are true digital natives, having grown up entirely within the virtual landscape. This fundamental distinction makes them a unique and dynamic force, reshaping the landscape of iGaming consumption with their innate familiarity and profound affinity for all things digital.
Gen Z is here to disrupt the product and marketing approach to iGaming carved out by previous generations.
iGeneration 
Zoomers have rightfully earned the title of the "iGeneration" due to their upbringing in a digitally-full era. Born in the late 1990s to the early 2010s, these tech-savvy individuals have experienced a world immersed in digital advancements like never before. From their formative years, Gen Zers have been surrounded by cutting-edge technologies, witnessing the rise of smartphones, social media platforms, and on-demand entertainment. This digital immersion has fundamentally shaped their communication, entertainment, and even consumption habits.
"Screenagers" is another term coined to describe Generation Z's intimate bond with screens and digital devices, capturing the essence of their distinctive upbringing. Unlike previous generations, Zoomers have never known a world without smartphones, tablets, and computers. From an early age, screens have become an inseparable part of their daily lives, shaping their experiences, interactions, and perspectives. This deep-rooted connection has bestowed them with unparalleled technological fluency, allowing them to effortlessly navigate the digital realm and embrace the ever-evolving world of iGaming with unmatched ease.
Why unlocking Gen Z is vital for iGaming businesses
In pursuit of continuous growth and relevance, online casinos and sportsbooks are perpetually on the lookout to expand their audiences and appeal to newer, younger generations. The profound intertwining of Generation Z with all things digital, including entertainment, establishes them as a direct and enticing target audience for gambling businesses.
Gen Z's discerning nature demands authenticity, personalisation, and genuine engagement. As a result, iGaming brands must understand their unique preferences and aspirations, crafting experiences that resonate with Screenagers on a deeper level. By embracing innovative product and marketing strategies and the digital landscape with finesse, iGaming providers can build lasting connections with Post-Millennials.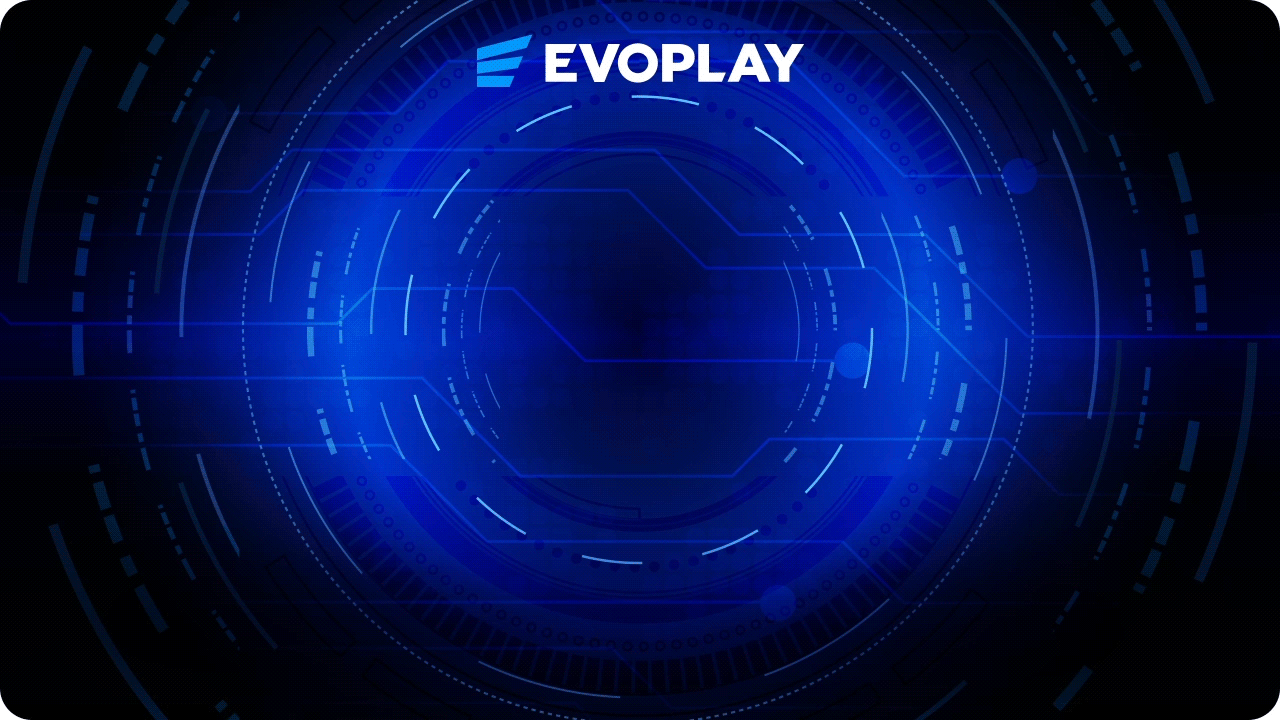 Click 'Start' to engage the Gen Z audience
Gone are the days of relying on previously effective strategies that worked well for older generations. Zoomers are on the lookout for fresh, innovative entertainment experiences. Who, if not they, considering their ultimate digitalisation, want casino-like experiences that deliver a brand-new form of online entertainment.
From TikTok to spins: understanding Gen Z's iGaming preferences
To effectively cater to iGen, it is paramount to delve into the depths of their psychology as players. Recent research has shed light on a startling trend: the average attention span of human beings has significantly decreased over the years. In the span of just over a decade, from the year 2000 to 2013, it plummeted from 12 seconds to a mere 8 seconds. This revelation elucidates why the younger generations, like Gen Z, gravitate towards content that can swiftly seize their attention. Platforms like TikTok and Instagram's Reels, which specialise in succinct and snappy content, have successfully captured the interest of this tech-savvy demographic.
In response to this ever-shortening attention span, we witness a proliferation of crash and instant games tailored to cater to the desire for quick entertainment and immediate results. These games capitalise on the need for fast-paced experiences that can be easily integrated into the hectic lifestyles of Post-Millennials. Furthermore, their vast capacity for implementing a diverse array of mechanics appeals to the generation's thirst for novelty and constant stimulation. The younger players find gratification in the rapid-fire nature of these games, as they provide an instant rush of excitement and satisfaction, fitting seamlessly into the on-the-go way of living.
At Evoplay, we have developed a series of products tailored to pique the interest of the next generations. Our fast games are designed to captivate them in the blink of an eye, aligning perfectly with their ever-shrinking attention spans. Leveraging the flexible framework of instant games, we have been able to implement various captivating plots and settings, creating truly immersive worlds for our players.
One of our standout creations is a third-person runner crash game Goblin Run. In this dynamic adventure, players meet the mischievous goblin and the formidable dragon, the main heroes of the game. Throughout their journey, they experience a dynamically evolving storyline that unfolds seamlessly as they engage with the gameplay. Boasting stunning 3D graphics, a vast array of customisable skins and game settings, and five levels, Goblin Run offers an experience that goes beyond the boundaries of a conventional casino product, incorporating elements of video gaming that strongly resonate with the next generations. 
Recent statistics show that a significant portion of Gen Zers consider themselves sports fans, with 53% identifying as such. Moreover, a remarkable 61% actively engage in watching sports events. With this in mind, we have introduced Penalty Shoot-out: Street – a sports-themed game capitalising on one of the most hyped themes. Building on the success of its predecessor, Penalty Shoot-out, we've taken the excitement to the next level, immersing players in the heart-pounding action of Brazil's street football scene.
However, that doesn't mean capturing the attention of forward-thinking next generations stops at instant games. Bringing authenticity and innovation to online video slots can make them a perfect match for iGen. Unlike traditional slots, Evoplay's flagship game Star Guardians revolutionises the gaming landscape by drawing inspiration from the video game industry while retaining its gambling component. It breaks new ground by offering a third-person shooter experience, granting players manual control of their characters. In this game, players have the freedom to choose from three unique characters, each with their own set of skills and abilities. 
It's not just a game…
For iGaming providers, to win the attention of Screenagers, it isn't enough to develop an innovative product. It should be backed by a multitude of features and supplementary tools that make them truly valuable products for this digitally-savvy demographic.
Scan the list of features, making a casino title a viable option for Zoomers to pay attention to:
seamless mobile experience

; 

social component

;

gamification elements

. 
Generation Z is highly engaged with mobile devices, spending 4 hours per day on their smartphones on average. They demand a mobile-first approach to casino experience and gambling content fully adapted to a mobile screen. This comes as no surprise with their desire to consume online entertainment on the go.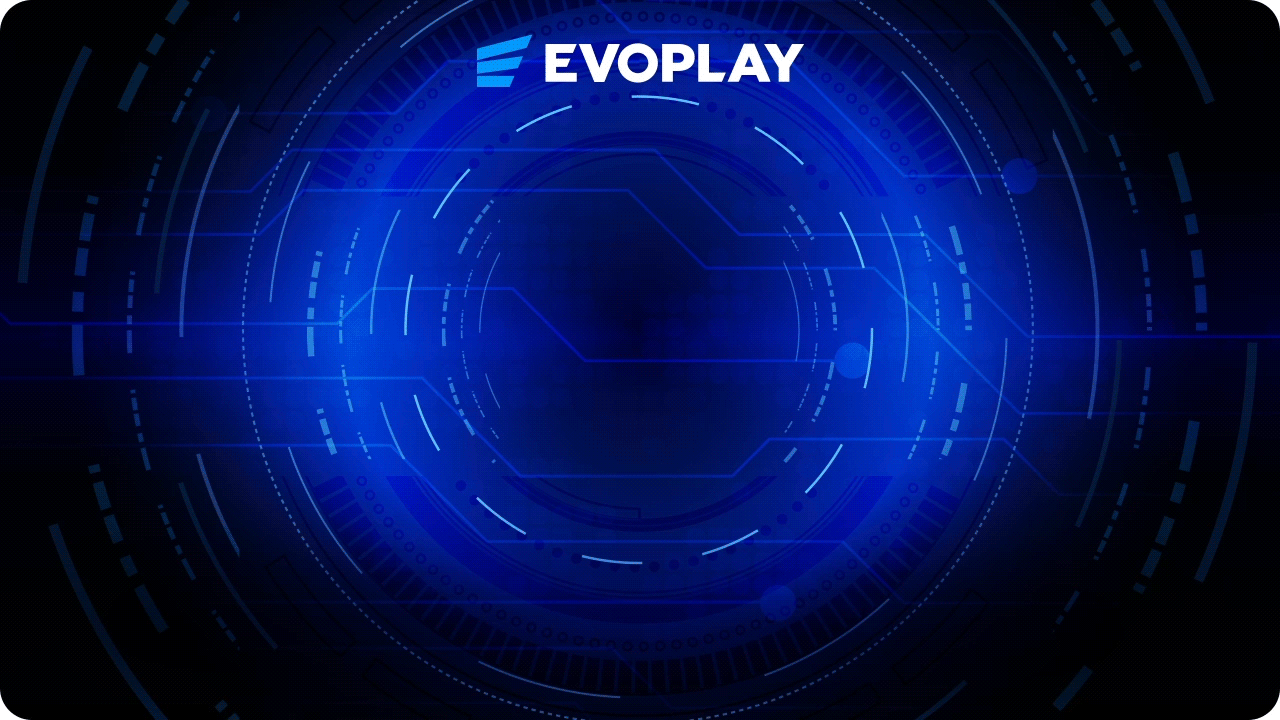 As they like to stay socially active even while enjoying their gambling experiences, multiplayer games take the stage. Evoplay's renowned titles – High Striker, Football Manager, and Lucky Crumbling – have proven to be the top picks among players as multiplayer games, considering metrics like Bet Sum and Round Count. With their engaging gameplay and social elements, these titles provide a perfect platform for next-gen iGamers to connect, compete, and socialise in the virtual world.
Gen Z has demonstrated a profound affinity for gamification, making it an unequivocal strategy to captivate this audience. At Evoplay, we cater to our partners with products that align seamlessly with the next generations and furnish them with an array of supplementary tools designed to foster a captivating gamified environment. Among these cutting-edge resources, our exhilarating tournaments stand out, offering participants the chance to not only indulge in captivating games but also to partake in riveting competitions against fellow players. Additionally, our Evoplay Quest Tool adds another layer of excitement, enabling gamers to embark on thrilling missions and reap enticing rewards, heightening their overall gaming experience.
Engaging Gen Z with cutting-edge marketing tactics
As Gen Z stands apart from previous generations in various aspects, it is crucial to connect with them using methods that resonate with these individuals. In today's online realm cluttered with information, iGaming brands need to convey straightforward and captivating messages to grab Gen Z's attention.
At Evoplay, we understand the significance of catering to the preferences of younger demographics in terms of our products and the channels we use for marketing. With social media strongly influencing 54% of Zoomers, we actively embrace influencer marketing as a means to promote our brand and introduce new products to them. Our collaborations with popular streamers have been particularly successful in reaching this audience, and we are continually expanding our influencer network to forge new connections.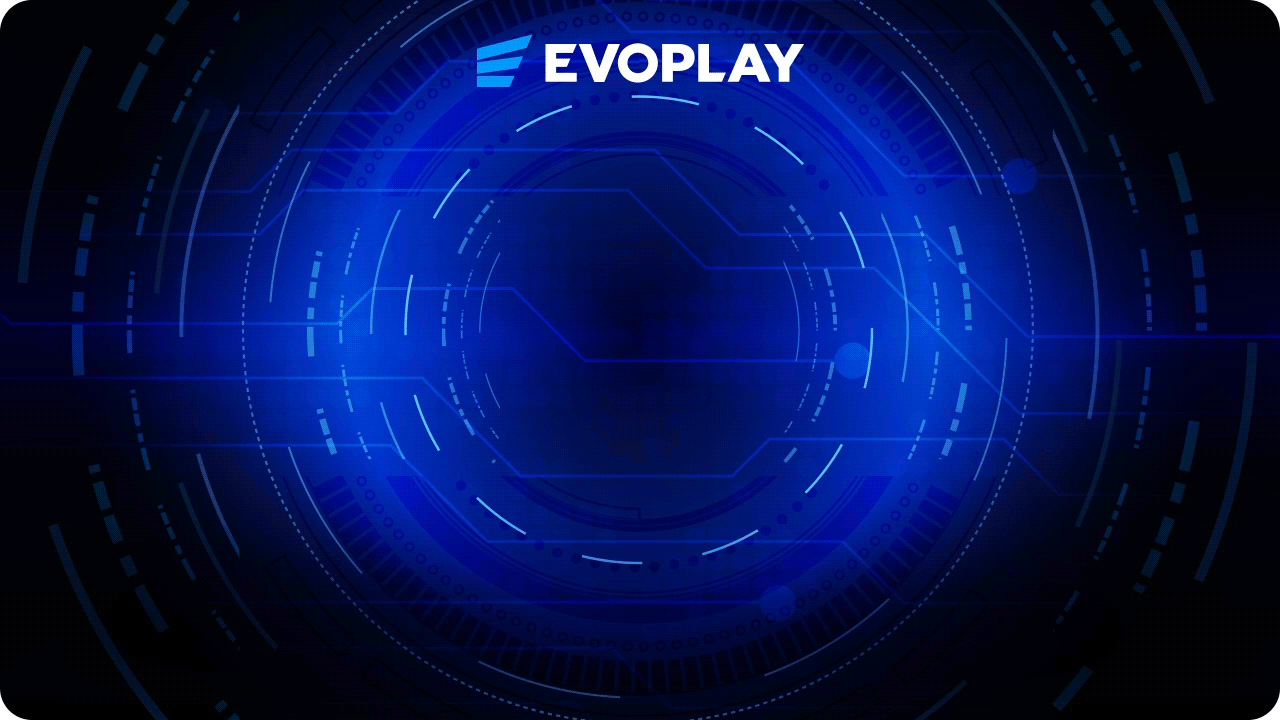 We've had numerous instances where streaming celebrities have been the first to shine a spotlight on our games, showcasing the playing process to their enthusiastic audience. This outcome doesn't surprise us, as our games have consistently captured the attention of not only the iGaming sector but the entertainment industry as a whole.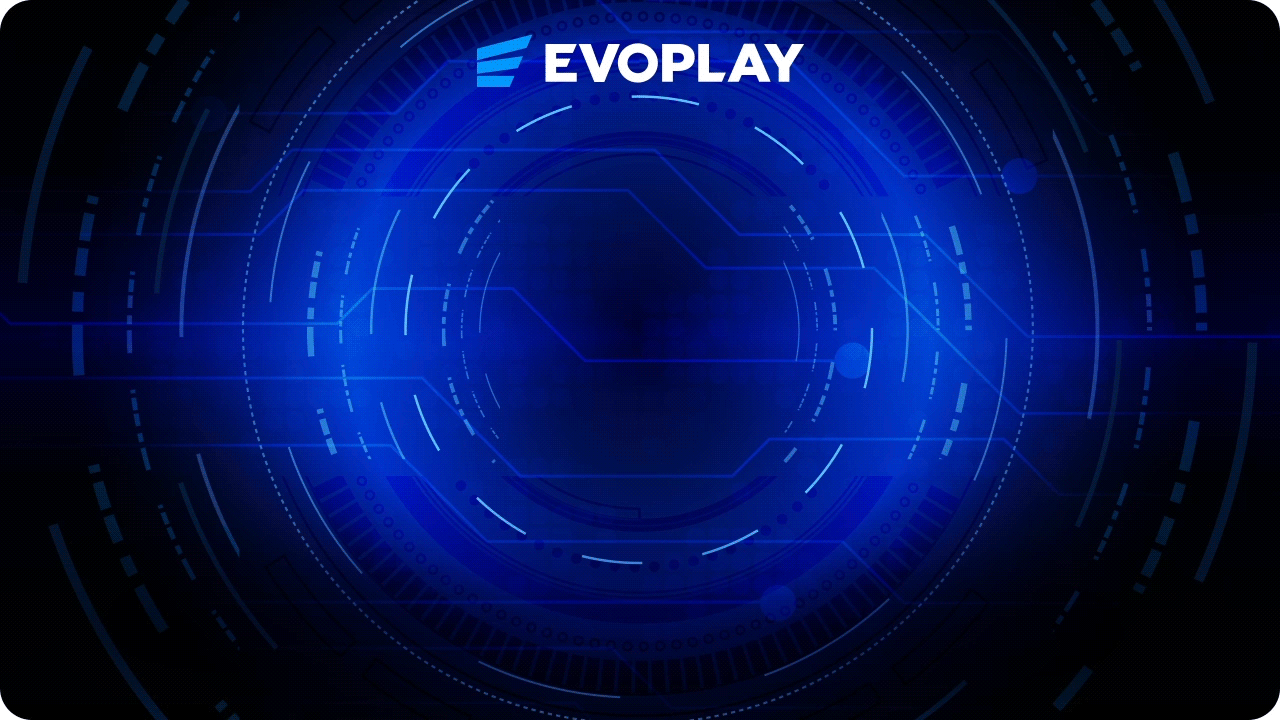 85% of Gen Z use social media to learn about new products. (Marketing Charts)
While influencer marketing is a significant part of our approach, we also recognise the value of building strong B2C partnerships. We continually seek out new faces to present the unique value of our products to a broader audience. We have a well-defined strategy for fostering mutually beneficial relationships with digital influencers, just as with other businesses. By combining these efforts, we ensure Evoplay remains at the forefront of engaging with Generation Z.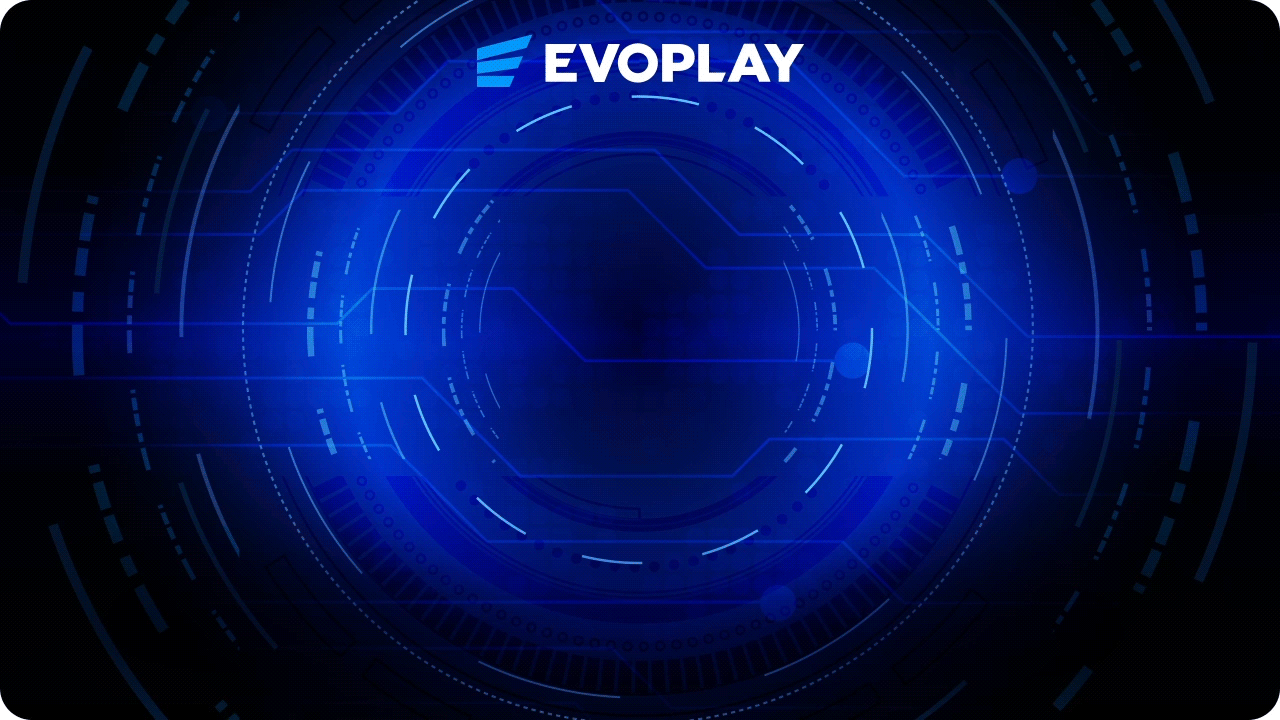 To effectively capture the next-gen's attention, it's crucial to redefine iGaming in a way that resonates with such players while breaking away from traditional perceptions. To compete for Zoomer's focus amidst various entertainment options, gaming providers must embrace smarter strategies that may deviate from their previous approaches. Nevertheless, the payoff comes from a larger player audience and the ability to engage with new generations.
Feel free to drop us a line at business@evoplay.games if you're targeting Gen Z and need a reliable partner with full-stack solutions to engage and retain it.