blog
Spice Up Your Online Casino with Branded Games
13 February 2023
With an estimated 1.6 billion online casino players around the world, standing out from the competition can be a challenge. That's where branded games come in. By adding your logo and branding to your games, you can make your casino much more memorable and recognisable. This can help increase brand recognition, giving players an easier time finding your casino when they search online. Branded games can also help your casino stand out from the rest of the industry, helping to draw in new players and boosting your overall success.
One of the benefits of partnering with Evoplay is that we provide our partners with fully marketed games, supplying them with a ready-made solution. Our Affiliate Marketing department is one of the strongest, enabling us to build and maintain professional relationships with streamers and influencers. Suppose you choose to partner with a provider that offers these marketing benefits, then every time a streamer plays and live streams a certain game that you implemented on your online casino website, branded game integration will allow you to tag a game with your branding; ergo, all the viewers of the live stream will be exposed to your brand. 
Branded games are an exciting new feature that enables online casino operators to stand out in the competitive online casino market. With branded games, your casino will gain an edge and provide your players with the best gaming experiences. Custom-designed themes enable branded games to open up exciting opportunities that will draw in new players and keep your existing customers coming back for more. Take your casino to the next level with branded games, and enjoy the benefits of having a unique and innovative offering that sets you apart from the competition.
What Are Branded Games
Branded games provide online casino operators with an unprecedented opportunity to customise any element of an existing game to suit their own needs. The possibilities are endless! With branded games, the sky is the limit for creating a truly unique user experience.
The development process usually takes approximately two and a half months to ensure that the game runs smoothly and crash-free, all the while incorporating any requested edits. This timeline ensures that the game is of the highest quality before its release.
After launching the Branded game, you will likely observe a significant surge in both interest and exposure. Our analysis comparing branded games to their non-branded equivalents has revealed a substantial increase in these metrics; Rounds +56%, Bet Sum +74%, GGR +72%, and Users +190%, which is a huge increase that has many benefits. 
What Are the Benefits of Branded Games?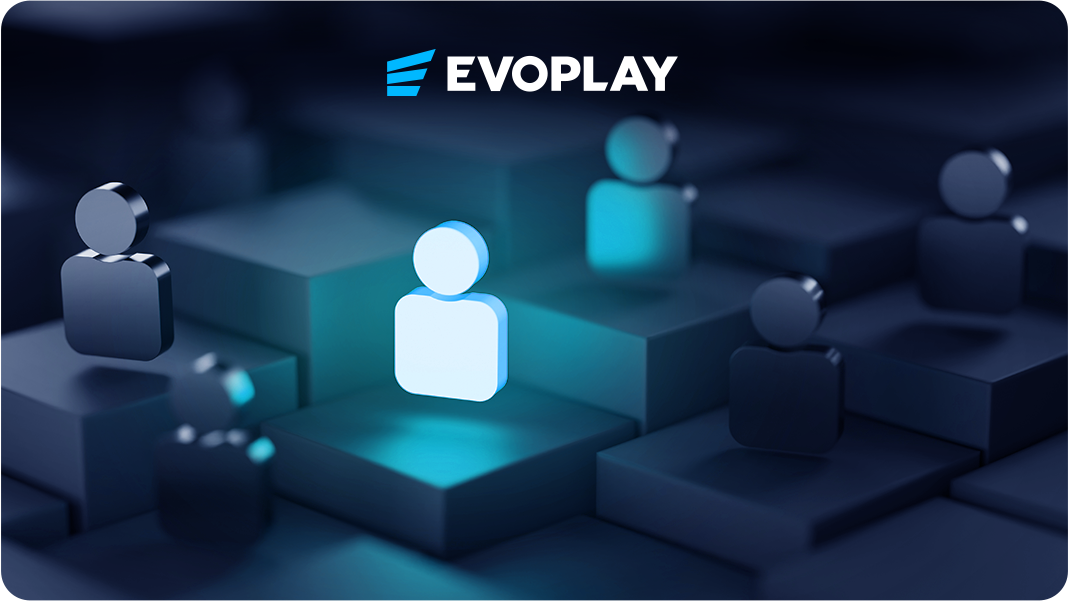 Branded games are much more than just slapping your logo on a game. They offer your online casino a range of short-term and long-term benefits that will help you succeed. From increased brand recognition and customer loyalty to the potential of attracting new players, branded games can be a powerful part of your online casino's strategy. With the right game selection, you can create an engaging and memorable experience for your players that will keep them coming back for more. Take advantage of the power of branded games today and reap the rewards for years to come.