blog
Why Do Online Casino Games Not Perform?
25 January 2022
Hundreds of differently themed and styled games are added to casino sites every day, however, not all of them succeed to compete for player attention, and most importantly, are able to retain it. 
Every industry has its leaders and outsiders, which is normal. As the well-known Pareto principle says:
"20% of all casino games generate 80% of total industry revenue." 
Moreover, the game's performance is a very relative phenomenon since a game can show different results, depending on the market, audience, local player preferences, and so on. 
But in such a fast-growing industry as iGaming, there is no time to ignore the tools and methods that can pull the best out of each title. Otherwise, you will give your competitor a big advantage by providing them with a bigger market share.
To combat this phenomenon, Evoplay has singled out "blockers" that prevent casino games from unlocking their full potential and achieving the best results.
For more information, visit Evoplay landing page https://bit.ly/EvoplayStarGuardians
Lack of promotion
One of the biggest business rules is that 'advertising drives sales', because how can customers interact with a product if they haven't seen it?
Having so many options to choose from, a player will scarcely scroll through them all the way to the bottom of the page, rather they will choose a game which is visible and, in some way, attracts the attention by offering something really special. 
The lesson here is that it's not enough just to add the title of a game to a casino lobby. After its launch, any game requires further promotion to be able to stand out from the crowd.
We can see this in our own experiences. Evoplay's regular one game a month promotional campaign helps our casino partners grow SlotCount by 80-100% on average, and even boost our top titles performance by 280% in some cases.
One tournament activity, packed with 5-10 game titles, increases the SlotCount number of each of the games by 60-80% on average. Moreover, some of our titles have achieved a growth of 250% which means all is possible when planning and managing with player needs in mind.
Low-quality UI/UX
While iGaming products mostly rely on mathematics, RTP, mechanics, features to sell the game, it's a big mistake to think a visual design isn't important to the modern player. 
93% of customers have confirmed that they make their choice based on a product's visual appearance.
Insights in Marketing research
For 85% of consumers, colour is an important factor, while they are choosing a product.
Sound can strengthen the identity of the product and create an effective and memorable sound experience via certain voices, jingles and music.
ResearchGate study
Improved user interface (UI) considerably increases website conversion (by 200%), and user experience (UX) can raise conversion rates by 400%.
Forrester's statement
Gameplay is the business card of any game, and it influences players' perception of a product. And it's not just about reels, rows, and classic fruit symbols anymore – players nowadays need exciting gaming journeys as they get easily bored by the monotonous spinning of the reels in classic experiences.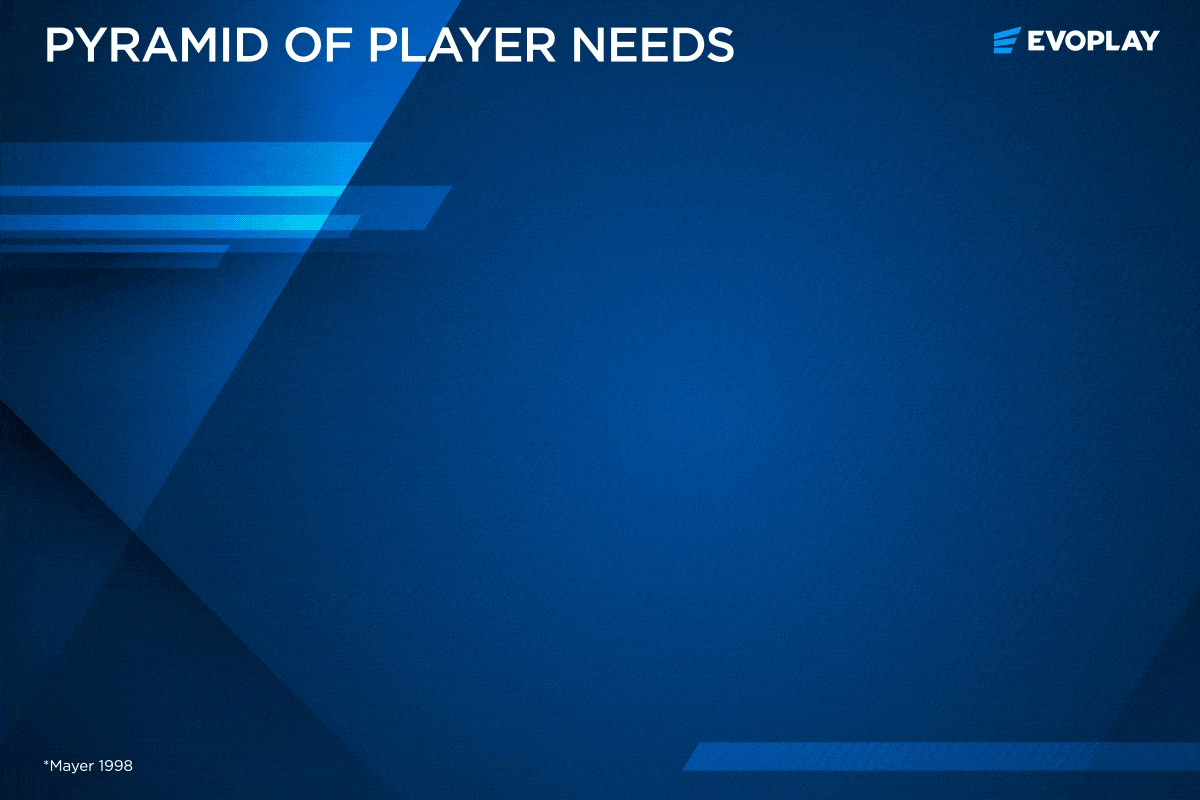 Each game round should provide players with an exclusive user experience to allow them to explore a title's complete storyline and full game potential. 
Visual design and sound effects are included to create an interconnection between a player's brain and certain actions or exciting moments, like wins, special features, new rounds, etc. 
Thus, if a game lacks visuals and sounds, overall player satisfaction decreases. 
For example, many casinos underestimate the importance of winning pop-ups for players, while it's one of the most anticipated and memorable events for them.
Moreover, to make a product attractive for Millennials, who are the future audience of online casinos, the gameplay should be both high-quality and attractive. This generation is raised in the era of the internet and technology, playing video games, and using social media, which is why such players are becoming increasingly difficult to attract. 
But the solution for this does exist! It requires a game that is beyond the scope of a primitive slot – requiring excellent graphics, an exciting storyline, and a video game experience – similar to one they've been used to for years. 
No localization strategy
One of the most common reasons why a game doesn't perform well in a certain market or shows different results across various markets is the absence of localization strategy and the adaptation of any product to local player preferences. 
Online casinos serve a variety of countries, which have different languages and currencies, and neglecting that can create a disconnecting bridge between a player, casino operator, and a game supplier.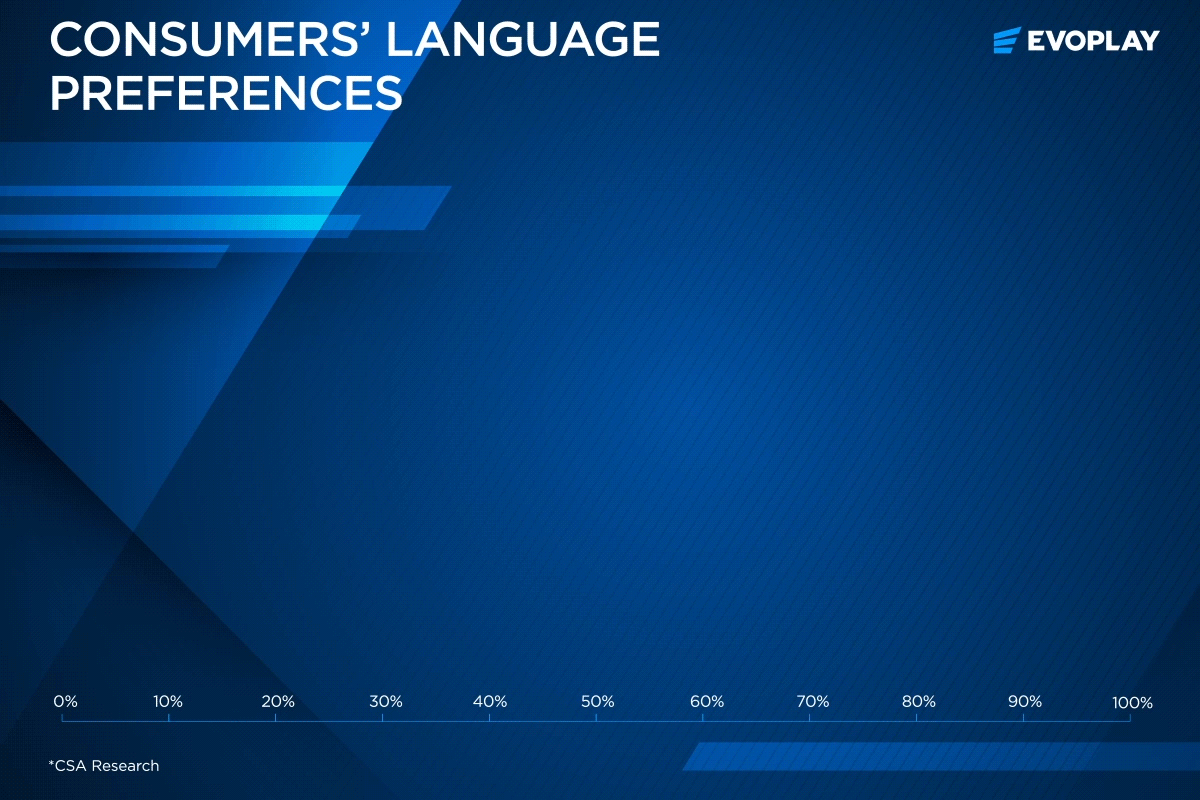 For example, if the game's interface is available only in the English language, while a local player is, for example, from Latin America and speaks Spanish, they simply won't be able to understand the game rules and all the pop-ups in the game, and likely will leave the game in very little time.
The same goes with currency. If a player's local currency isn't on the list of game currencies, they won't be able to make the first deposit and enter the game.  
Also, if the Internet speed is low, users can't load all the content of a game and play it, but this is mostly related to emerging markets with insufficient Internet penetration.
In these ways, a casino can lose players without even fighting for them.
To ensure our casino partners are retaining their players, we pay the highest attention to the adaptation of our game offerings to the market's unique needs. 
Planning our entrance into new markets such as Croatia, Romania, Italy, Bulgaria, Belarus and Lithuania, we ensured that all content was translated into the local languages and integrated the local currency to be able to appeal to the local player in full range. 
Non-advantageous game mathematics
One chooses to play a casino game for entertainment purposes, but most importantly to win, and that is why greedy mathematics behind casino games frequently becomes the reason why players don't want to go back to a certain title.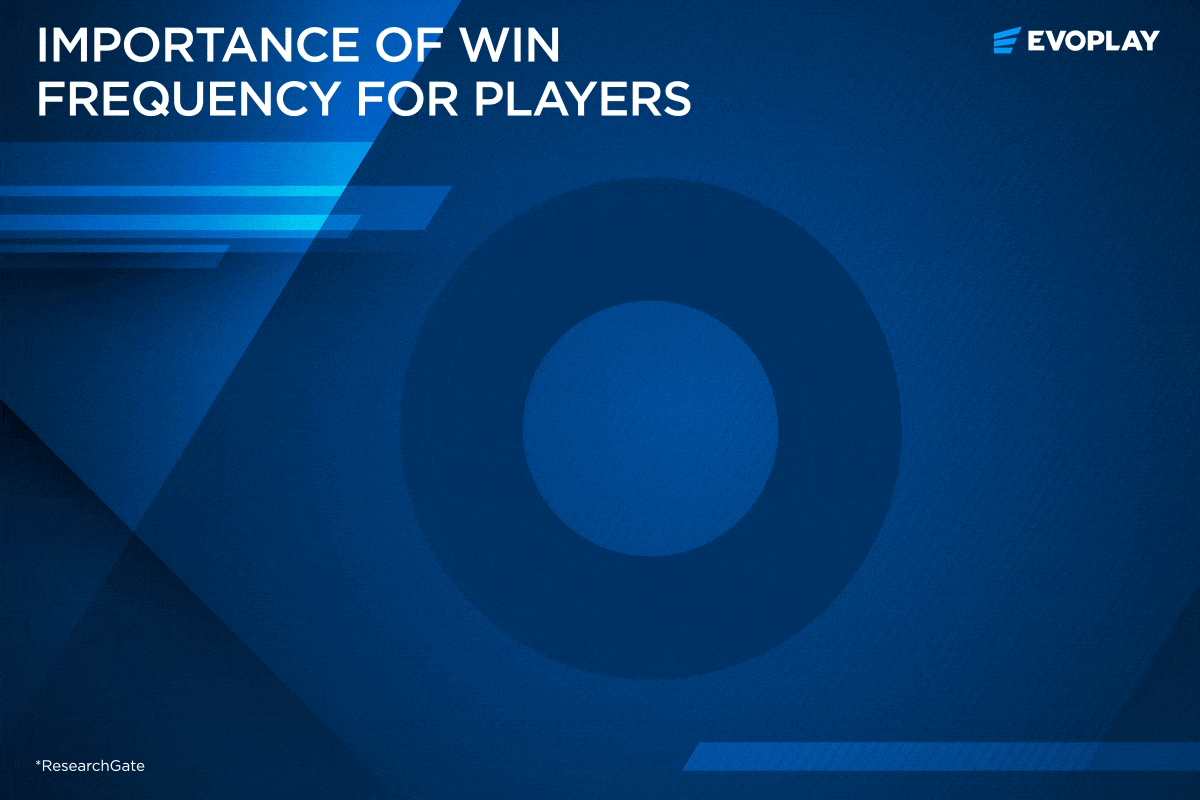 The breath-taking moment of win can be accompanied by various animations and sound effects that inspire a user to continue playing. There is nothing inspiring about remaining on the same screen and seeing no changes in gameplay for a long time. Instead, there is a good chance that they won't have the motivation to return to this title ever again.
iGaming products with poor RTP deprive casino customers of the pleasure of a win and their ability to experience all the features, leaving them unable to get deep into the flow game. 
Ignoring trends in gamification
Following the above, players choose games with big potential that special features are there to ensure.
Special features play a big role in any online casino game, as they are responsible for the extra delight players get from a product. Bonus Buy games, Megaways mechanics and jackpots add value to the gameplay as they increase the chance and volume of each win.
When gamblers trigger special features, this moment is followed by special visual and audio effects which break the repetitive spinning of reels, since players are looking forward to such bonuses and get a flush of adrenaline when they appear. 
Trendy bonus features can drastically diversify the game, making it more dynamic, advantageous, and appealing to the players. 
Bonus Buy games, for instance, have proved to be very popular among online casino visitors and can make a significant difference within the same title (of course, a positive one). 
Based on our analytics, the SlotCount of our title with a bonus buy feature, Curse of the Pharaoh Bonus Buy, is more than 178% higher than its same version without the feature.
If you have any questions or have suggestions for cooperation – we are always happy to answer them at business@evoplay.games.