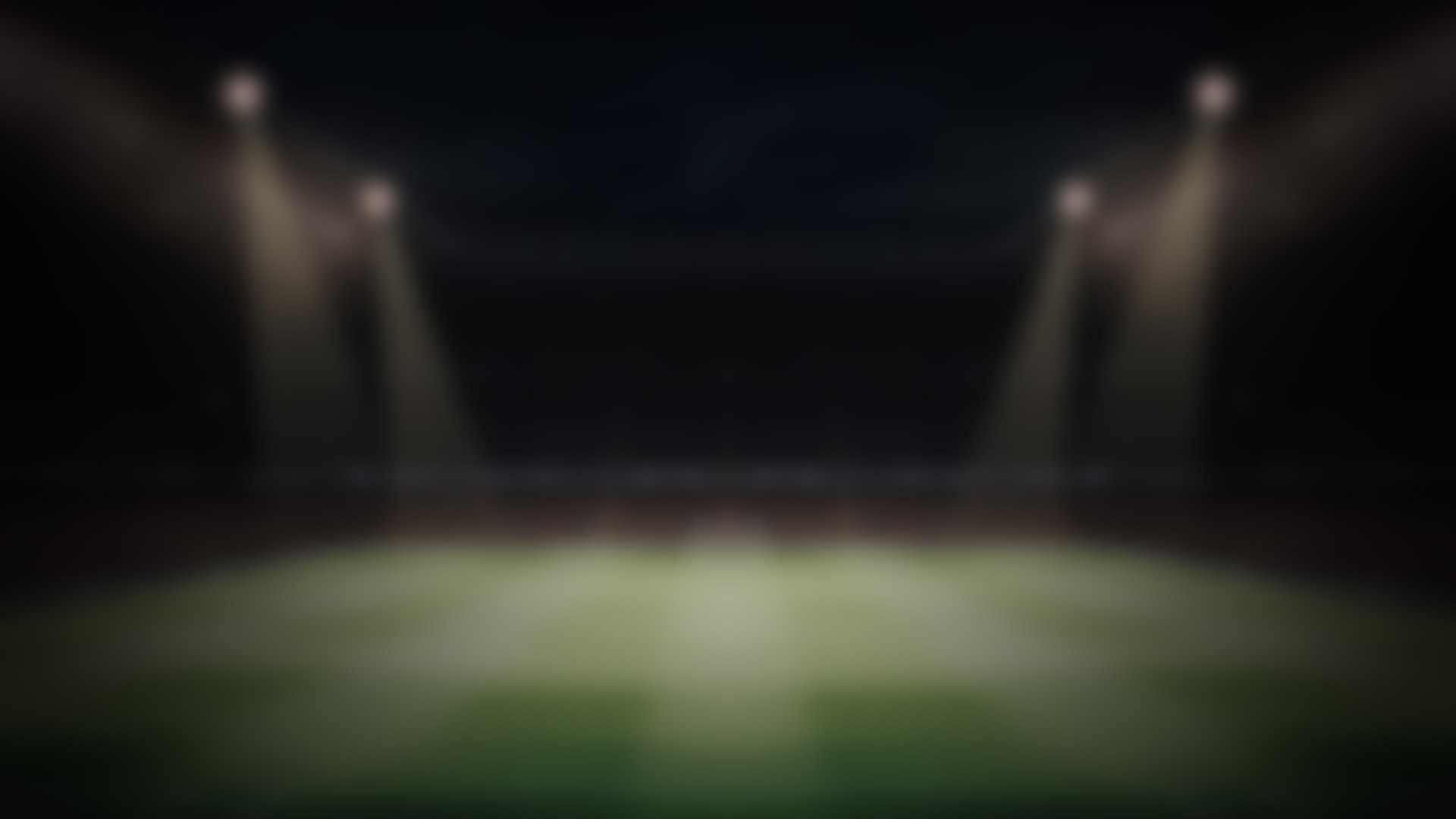 Soccer Solo Striker
RTP

96.00%

MAX WIN

€76,800
Speaker Camera
Safe and Responsible Play ahead!
We take Responsible Gaming seriously.
Please, confirm you are of a legal age to play online casino games and enjoy your stay!
Description
Description
Lace up your virtual boots and step onto the pitch for an adrenaline-pumping instant game – Soccer Solo Striker! Get ready to take your shot at glory on the field and climb to the top of the football pyramid as you strategise and aim for the goal.
A la-di-da kick-around won't do it; you also have to think with your head! Select the country to play for, make a bet, and defend the honour of your team on the pitch. Like in real-life football, Soccer Solo Striker has ranging levels of difficulty, each with its own set of challenges and multipliers. It's a game of inches – so choose the level that suits your style! Immerse yourself in the electrifying world of soccer, where every move counts and every decision can make or break your game.
Contact us
If you have some questions feel free to contact us.