Spooky
The "beast within" hypothesis may help to explain the genre's enduring appeal. According to this school of thought, everyone has a shady side of their mind that they'd rather keep hidden for safety's sake. Evoplay slots provider offers many spooky slots; whether you're a fan of goblins or werewolves, we have a plethora of choices at your disposal.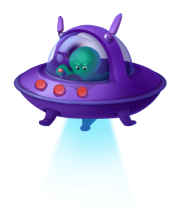 No results found
Safe and Responsible Play ahead!
We take Responsible Gaming seriously.
Please, confirm you are of a legal age to play online casino games and enjoy your stay!