blog
How to Choose the Perfect Slot for Your Online Casino
20 October 2022
When it comes to online casinos, games are the main attraction, and the success of your business will depend greatly on the variety of slots you offer. Like any other aspect of running a business, finding the best products for your players is no easy feat. To help you out, we've compiled a list of criteria to consider when choosing the perfect slots. 
It goes without saying that you must select a trustworthy and dependable vendor. We have a separate article on how to choose the best slots provider; however, a couple of things to consider are; whether they offer technical help and can quickly resolve any technical issues that may emerge. Is the vendor well-equipped to operate in your market? Does the provider support your native language and currency? Most of the time, it is more convenient to select a vendor rather than a specific game, as it is more advantageous to select numerous titles from one vendor rather than just one game.
The games are what will attract players to your online casino, and there are numerous aspects to consider. For starters, when players visit your website's games, they will first notice the game's design, visuals, and sound effects. All the buttons, the animations, and the sound effects must all look aesthetically pleasing to the player.  To attract a diverse range of gamers to your casino, you should attempt to give a selection of titles with varying themes and volatility, RTP, etc. Evoplay has over 170 titles from various categories, such as Tree of Light from our Video Slots category, Fruit Super Nova from the Classics, European Roulette from our Table Games, and many more to choose from! All are carefully designed to fit the theme and immerse players into the gaming experience. 
The game's design is not enough to attract players. If you´re a regular Apple Products user, you may find the UX of an Android quite difficult to navigate; the same goes for websites that have not been designed to have a user-first approach. And, of course, this applies to games.
Things to consider; is the game´s user interface and user experience easy to navigate? Is the game itself easy to understand? Does the game follow specific design guidelines to make playing more natural and enjoyable? 
One way to check this is to play demo versions of games before you decide to offer them on your website. You can browse through our games and test each of them out here.
Another thing to consider is whether the provider follows the latest trends in game development and implements in the game the themes, features and mechanics that players search for. Are they creating out-of-the-box innovative games that will attract a wider audience?
Around 74% of online casino players use mobile devices to fulfil their gambling needs. This means you have to choose a provider that creates fully optimised mobile games that are natively integrated so that you don´t miss out on potential players. Another point is that mobile gambling is much more convenient. Most computers require Wi-Fi to run online casino games, whereas most phones have a data plan selected. This means that people will be able to enjoy the games anytime, anywhere (with cellular available, of course).
As an online casino, the last thing you want is for your players' needs to go unmet. This happens when the game mechanics have not been thought out properly; the player dedicates 10 minutes to a game and realises that nothing much is happening and there are no winnings. So what he does in this case – is he leaves to another title which offers much more!
Make sure that the generosity of the game mechanics allows for multiple and calculated winning combos so that the player is not left bored and eventually switches to another title and casino that has this title. 
Gamification is the practice of incorporating gaming elements typically associated with online video games such as strategy, adventure, first and third-person shooter games, and endless runner games. As web technology advanced, so does the new generation of casino players this means that most games won´t quite cut it. Sourcing games with added gamification features such as Leaderboards, Bonus Buy features, Jackpots, Free Spins, and tournaments are an essential part of modern online casino games. We organise monthly tournaments for our partners to keep the players entertained, you can see the sort of promotional banners we do in the image below.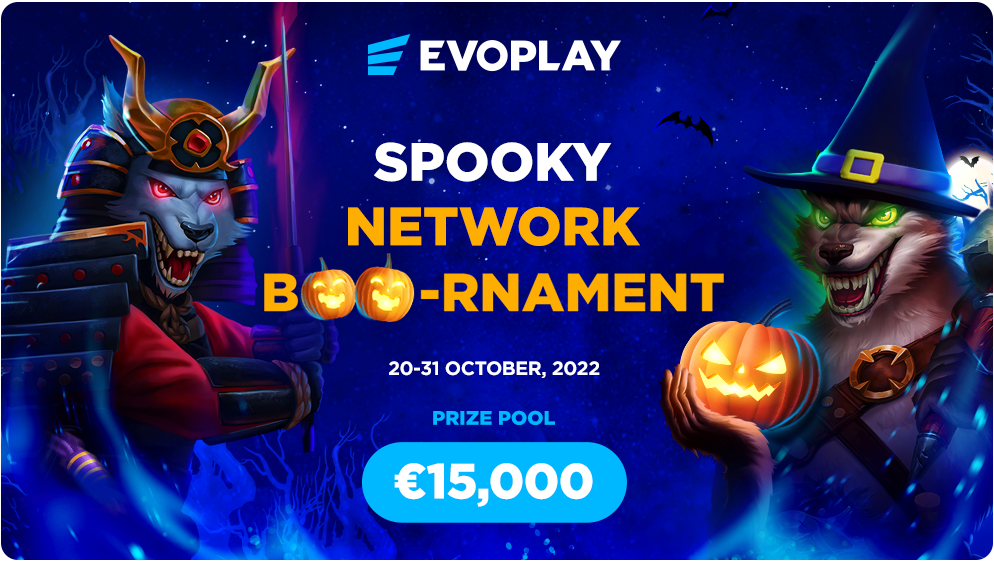 Slots with interactive and exciting in-game and out-of-the-game gamification features are what will set you apart from other online casinos. Not only is it giving players an entertaining aspect (due to which they are less likely to stop playing your game), but it also opens up an opportunity to attract a wider audience, such as computer gamers and sports bettors.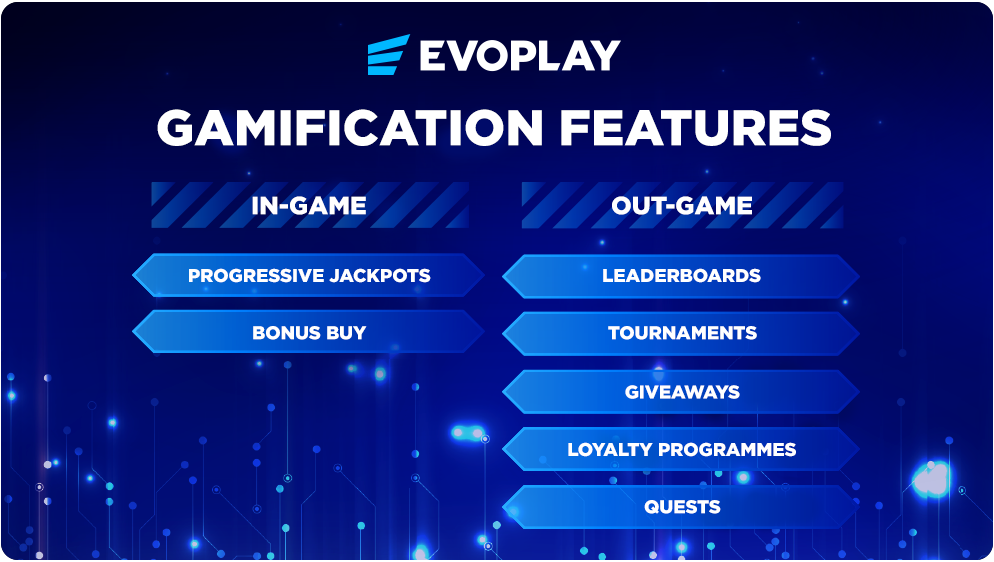 Evoplay takes gamification and innovation very seriously as we believe that the younger generation, who are and will be the future target market for online casinos, prefer games with added excitement. This is why we constantly release innovative flagman games that will surely attract players, such as the Star Guardians and Goblin Run.
Once you have chosen a provider and the games that have taken to your liking, another thing you can do is check whether specific games have awards or nominations and have been recognised within the online gambling community. There are many b2c-focused websites such as Gambling.com and Casino.org,  that provide you with best-rated games, reviews on them and any other necessary information. You can also have a look at other reviews from B2C, streamers, influencers, etc. 
When browsing through our available games, you can scroll down when on a specific game page and read through the media reviews to gain more knowledge regarding our games and any game awards which we might have received. 
Another thing to keep an eye on is B2C streamers and influencers. Is the public talking about them? At Evoplay, we constantly have notable streamers producing live content whilst playing our games, you can see the screenshot from one of their streams below. This means that we are more connected to the streamer´s audience bringing the relationship closer between the players and our games. And after the streaming is over, players will certainly be looking at which online casino they can find out games at.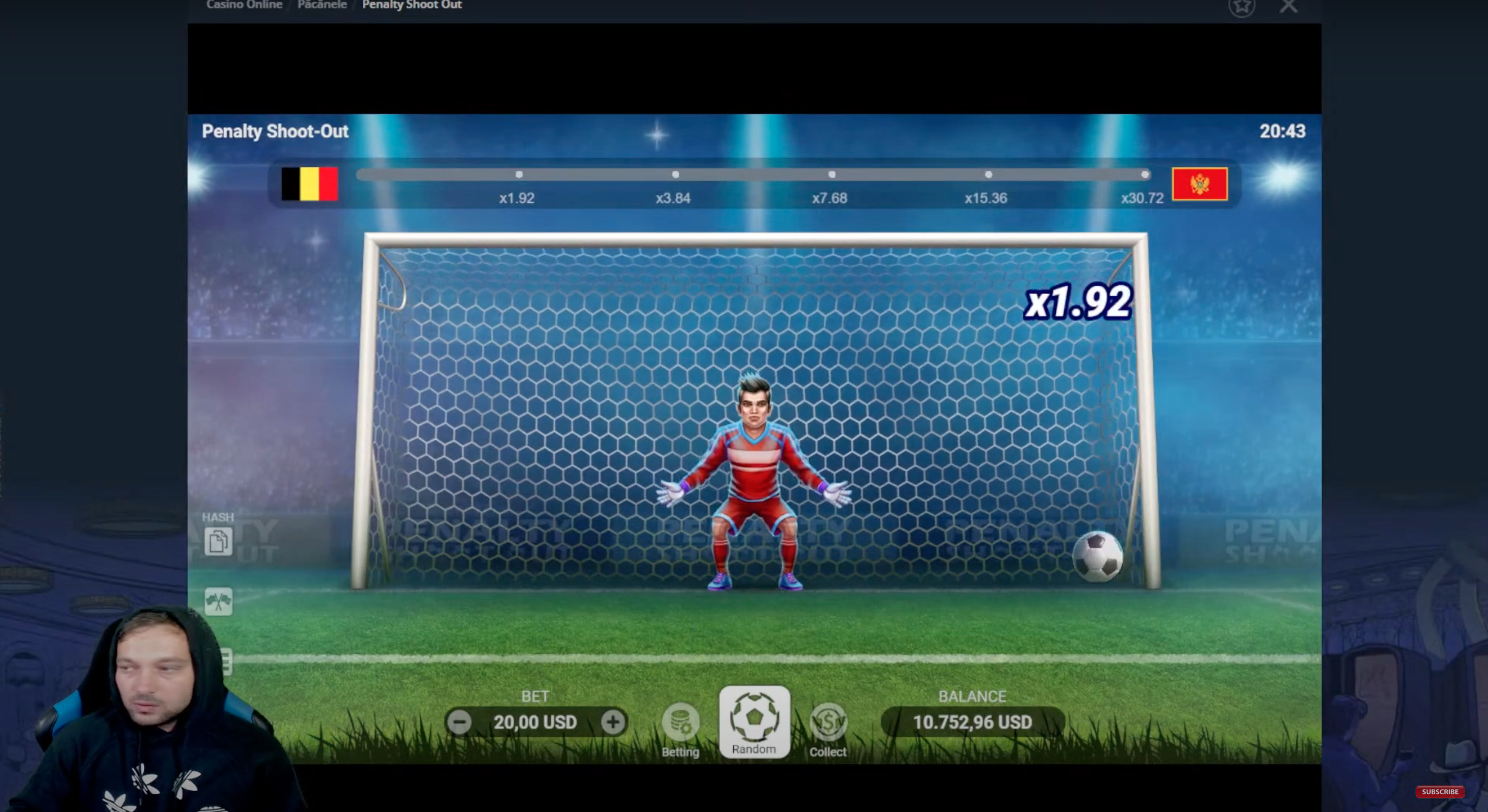 Final Thoughts
Slots are a crucial component of any online casino, and there are a wide variety of players with varying gambling needs; it's important to cater to as many of those needs as possible by offering a wide selection of trustworthy, comprehensive, and attractive games.
We hope that we have loaded you with all the necessary information you need to choose the perfect slots for your online casino. But you don´t have to wander far! Visit our website, and we are sure you will find games that will fulfil your players´ needs.