blog
How Will Casino Games Rise in Popularity During World Cup?
28 October 2022
With the football World Cup right around the corner, players from all sorts of industries will be on the hunt for some sports-themed online casino games. During the World Cup, sportsbooks typically see a significant uptick in business as a result of an increase in the number of bettors looking to place bets on their preferred teams. On the other hand, we are here to tell you why casino games will be the perfect addition to your sportsbook or casino website, particularly titles that are themed around sports.
Cross-selling Offer
Numerous betting opportunities will be available during the World Cup, and casino games are not restricted to casino players only. The majority of people who bet on sports are already quite familiar with the mechanics that come with placing bets on sports, and many of them are looking for something that is a little bit more on the entertaining side. With carefully curated games, you can provide a whole other betting experience, an experience which, in some sense, is quite similar to what they are used to. 
Let's illustrate this further with one of our games, Football Bet. When sports bettors encounter this game for the first time, they are likely going to fall in love with the similarities it bears to betting on football games. It offers choices that are very similar to those offered by sports betting, including the ability to choose which country you want to place your wager on and even the outcome of the score. You are offering them a new and exciting product that will go hand in hand with sports betting. 
Wider Experience
When you provide casino games in time for the World Cup, you are not only providing a new product, but you are also providing more ways for players to win. Sports betting is simply sports betting, but when combined with casino games, you are providing your players with even more opportunities to profit from their wagers. And the mechanics are different from that of sports betting, which broadens the betting experience that players gain when they visit your website by giving them another option to choose from. 
According to an analysis done by FIFA and Sportradar, bets on the Football World Cup accumulated nearly €136 billion in 2018, which tells us that sports bettors and football fans adore are eager to place bets on anything football-related and capitalising on this will go a long way for your online casino or sportsbook website. 
More Control
With sports betting, players really don´t have any control over the whole process. They place bets, wait for the results and either win or lose. Whereas some of the more innovative casino games give the feeling of having some sort of control over the outcome. 
We will use Penalty Series, Penalty Shoot-out and Star Guardians as an example. These types of games give an impression that the player is in control, you are able to point and shoot at the goalpost in hopes of scoring a goal and winning. This adds a little more excitement to the whole wagering process – something that sports betting lacks.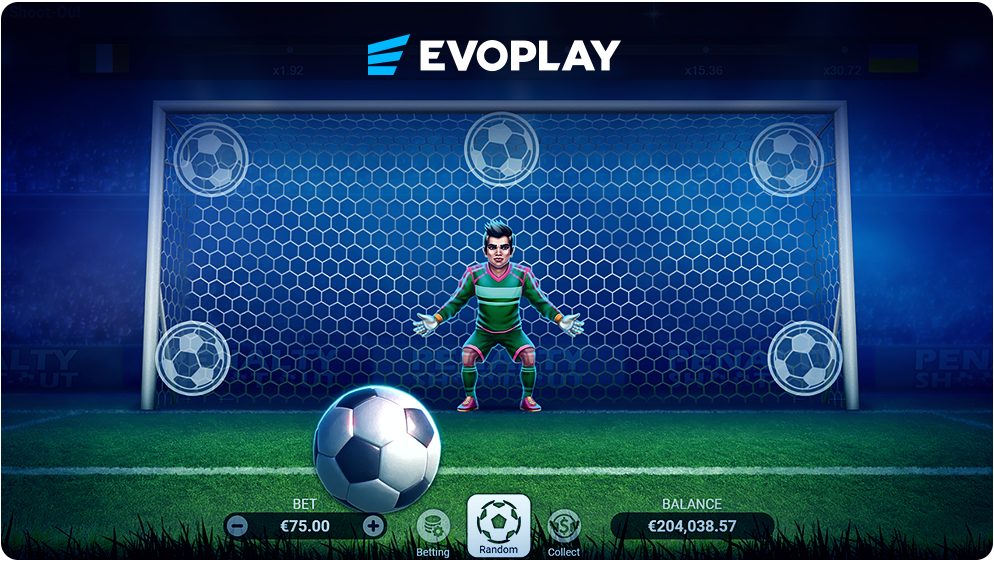 Instant Results
It´s a fact that for sports bettors to be able to place bets, they require certain events to be going on, and even then, the whole process from start to finish takes a certain amount of time. So once a bettor has placed their bet on the upcoming World Cup, your sportsbook website will most likely exit the site. 
Now, providing these bettors with an alternative method, an almost instantaneous method of winning, is something that they might be looking for. And it doesn't necessitate any sporting event to be happening, it´s simpler and more hassle-free, resulting in more visits to your website and increasing the session length of each visit, thus improving your website ranking, which is an important technical benefit. 
Gamification
Many football fanatics will rush to place bets on their favourite team in the World Cup, even those who might have never done it before. 
Why? 
Fans want to feel connected to the players, they wear the merch, they shout the chants, and they go through a whirlwind of emotions; betting further immerses them in the game, making them both excited and nervous. Punters are compelled to wager by the intensity of their feelings about a given event.
Finding the perfect casino games with exciting gamification features to add to your website will amplify those emotions. Features such as leaderboards, giveaways, tournaments and more will get players even more involved and add to the whole sporting spirit. What's more beneficial is that when players participate in these tournaments and whatnot, it drives exposure for your sportsbook website and casinos. Evoplay, for instance, creates promotional materials like banners and videos of streamers playing our games, both of which are likely to bring in more users to your website.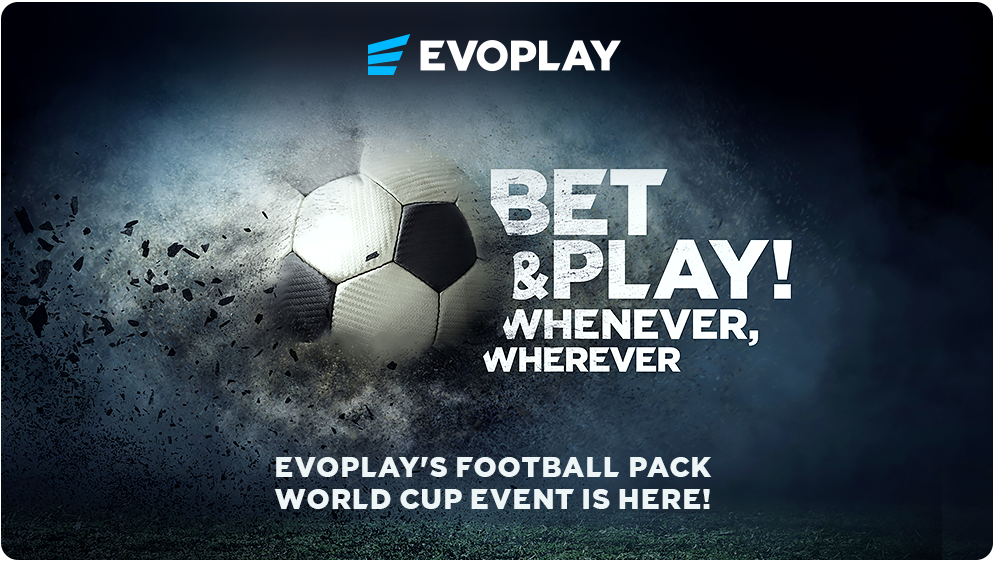 Way to Let Off Steam
Let's face it: betting on sports can be a little bit nerve-wracking. As was just discussed, bettors become emotionally invested in the entire process, particularly during the time spent waiting for the results. Giving them access to casino games that are, technically speaking, not connected to real-life teams in any way will help them relax, boost morale and keep them on your website for longer, this will come in handy, especially during such a massive event – The Football World Cup.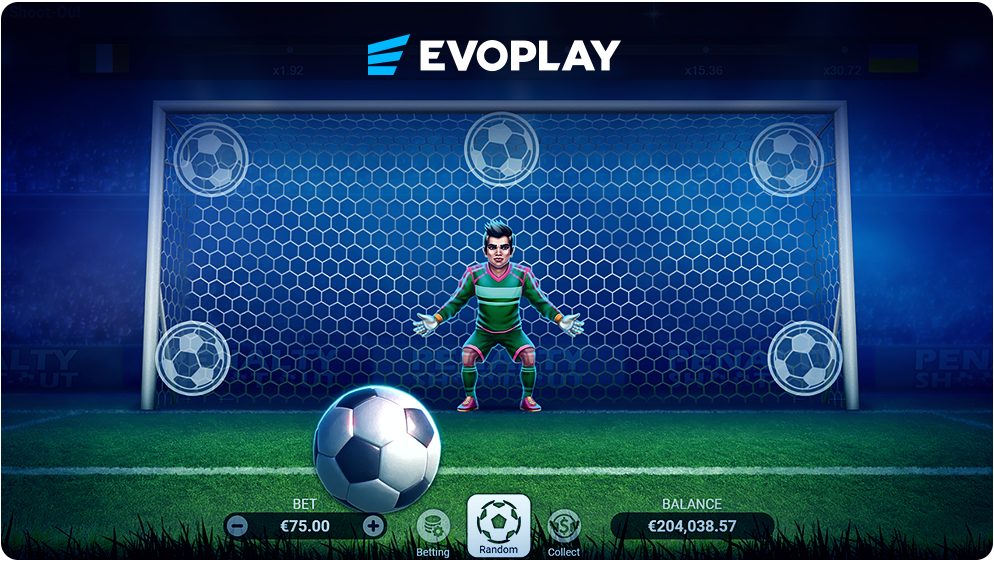 Score a goal with Evoplay
To sum up, the Football World Cup brings a lot of traction in many areas, including casino games and sports betting, and providing multiple betting opportunities to players will widen your target audience and bring more exposure to your website. So, head over to our games page to select which games you would like to provide for your players during this event.