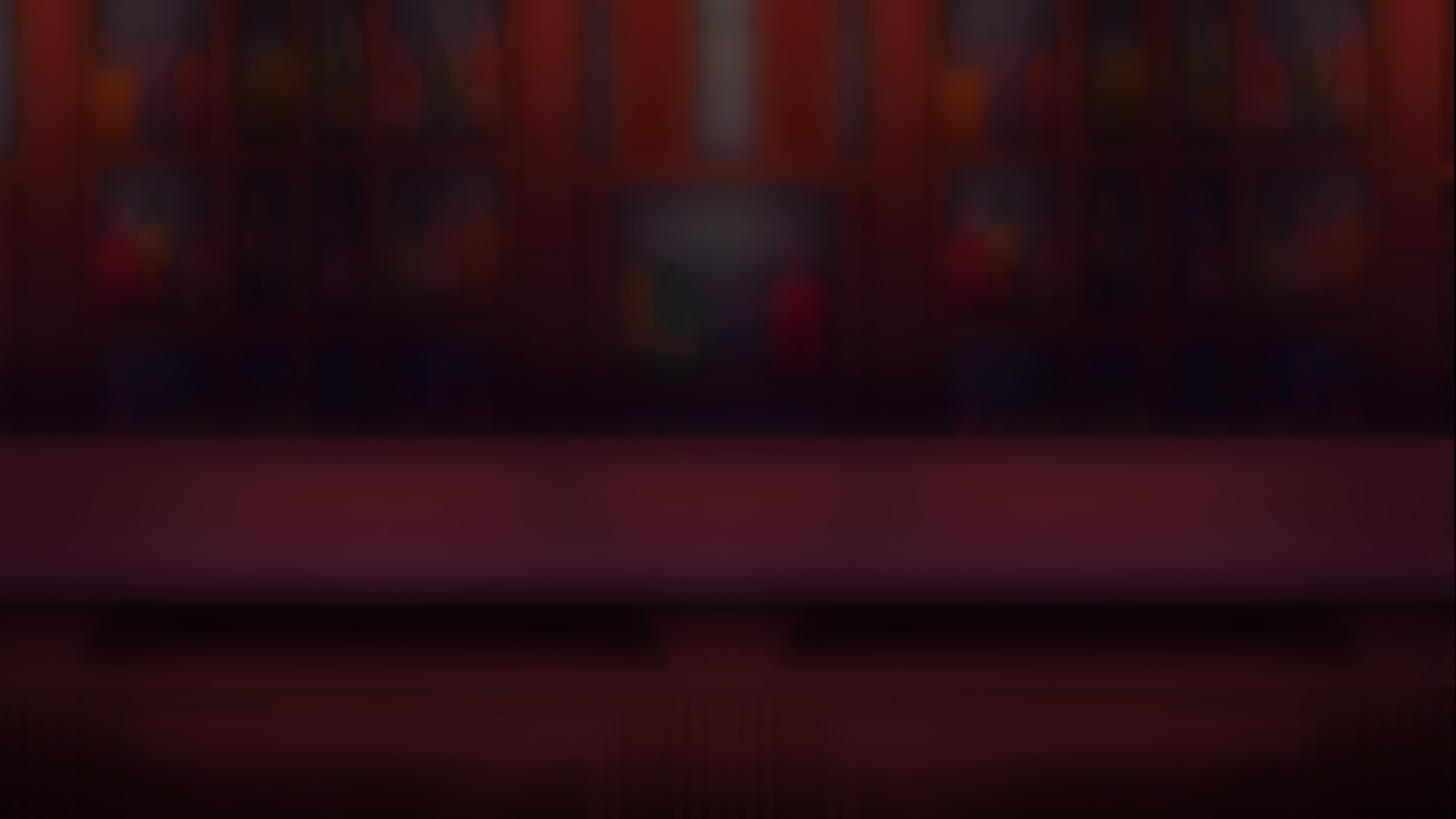 October Pub
RTP

96.00%

MAX WIN

€75,000
Safe and Responsible Play ahead!
We take Responsible Gaming seriously.
Please, confirm you are of a legal age to play online casino games and enjoy your stay!
Description
Description
Get into a bustling October Pub – a place where fun and excitement pour in! The instant game brings the vibes of the hearty cheers of revellers during a beer festival, and clinking glasses become a perfect backdrop for visitors pouring their pints.
Players fill their glasses with beer, and only the fortunate ones manage to serve them to the brim with tantalising foam without spilling over. In a round, a total of 5 glasses are in play, and a forever question continues to surface: Is the glass half-full or half-empty? Place a bet and fill your glass with amber-coloured drink, hitting the marks with a multiplier.
Open the doors of October Pub and take a sip of luck!
Contact us
If you have some questions feel free to contact us.