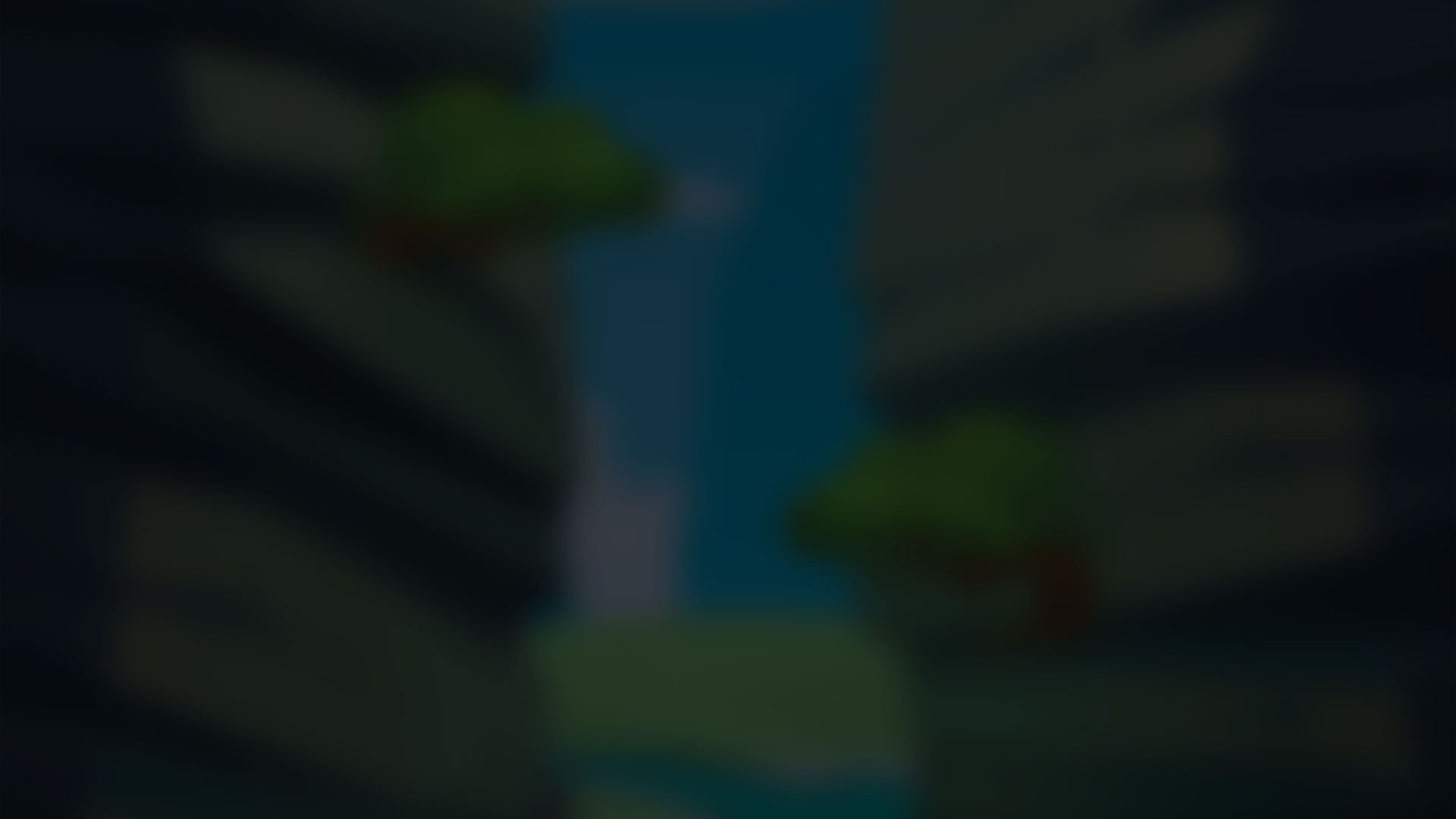 Save the Hamster
RTP

96.04%

MAX WIN

€ 750,000
TAGS
Animals/Cartoonish

Sports/Betting
Safe and Responsible Play ahead!
We take Responsible Gaming seriously.
Please, confirm you are of a legal age to play online casino games and enjoy your stay!
Description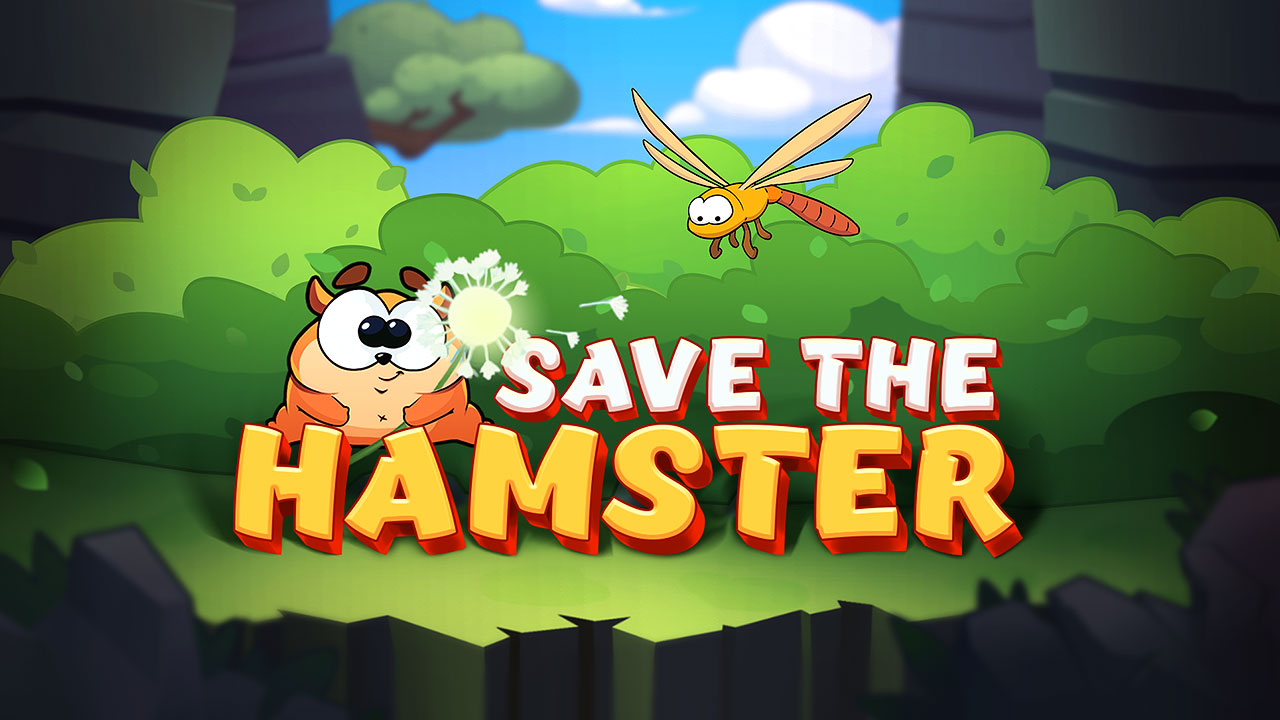 Description
Save the Hamster is Evoplay's new colourful instant multiplayer game, where the player's goal is to save the cute hamster, Tom, who dreams of flying to the stars. 
To achieve this, Tom utilizes a huge variety of aircraft available in the game, but must be wary of all of the obstacles arriving in the form of dangerous toads, falling stones and hungry birds. 
Will Tom be able to fulfill his lifelong dream? 
Place your bets and help the adorable hamster find his way through the challenging obstacles.
Contact us
If you have some questions feel free to contact us.