Sports
Evoplay provides a variety of sports-themed online slots; whether that is football, boxing, or fishing, you won't run out of options. Sport-themed slots are very popular, especially among sports bettors, as this gives them a similar alternative to the type of betting they're used to. Jump into one of our games and test your luck!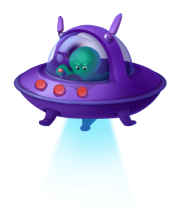 No results found
Safe and Responsible Play ahead!
We take Responsible Gaming seriously.
Please, confirm you are of a legal age to play online casino games and enjoy your stay!