blog
What Type of Casino Games Will Attract Sports Bettors During the World Cup?
22 November 2022
With huge anticipation from people all around the world, the Football World Cup is upon us. This event will make waves not just in the football world, with fans eagerly gathering together and cheering on their favourite team. But also in the online casino and sports betting world. Being prepared for the year's biggest sporting event could result in a phenomenally profitable quarter for you; to aid you with that, we will go over the types of online casino games you want to equip for your online casino to attract sports bettors in time for FIFA World Cup 2022. 
Sports-themed Games
Sports bettors will undoubtedly seek sports-themed online casino games, notably football-themed games. The FIFA World Cup has captivated the attention of the entire world. Even if players are not so excited about the event and wouldn´t call themselves football aficionados will still be drawn to football-related games among all the craze. Especially if the online casino is providing some sort of tournaments, leaderboards, promotions and freebies – all of this is a great way to attract more players during the World Cup. Providing sports-themed games will give bettors a familiar feeling, and offering them something they´re used to will draw their attention. 
If you're looking to boost your website's traffic, try these football-themed games from Evoplay;
Instant Games
Instant games will be particularly popular during the World Cup for a couple of reasons. One of which is that Instant games will attract sports bettors as the results from the type of bets they place usually take weeks to come in. Instant games here serve e a refreshing alternative. 
Instant games = instant pleasure. Whereas sports betting is a delayed pleasure. 
Another incentive is that bettors will be able to swiftly get onto your website and play games between matches, on their way to the stadium or a pub, or even at half-time, giving them a way to pass the time while earning! Have a read through our blog post on instant games to find out more. Meanwhile, here are some of our most popular Instant games, and you can browse all of them here;
Crash Games 
Sports bettors and casino players will undoubtedly seek similar rushes as they do while placing bets or watching football events. The kind of rush that sends blood all around the body and speeds up the heart's ´lup-dup´ sound. Players will want to feel the same sense of urgency, and crash games are ideal for this.
Crash games are the optimal solution to reproducing those emotions because they are a 'risk it all' sort of online casino game that will immerse you in a tense yet exciting environment; after all, the surge of adrenaline is what keeps players coming back for more. Here are a few of our most well-known crash games: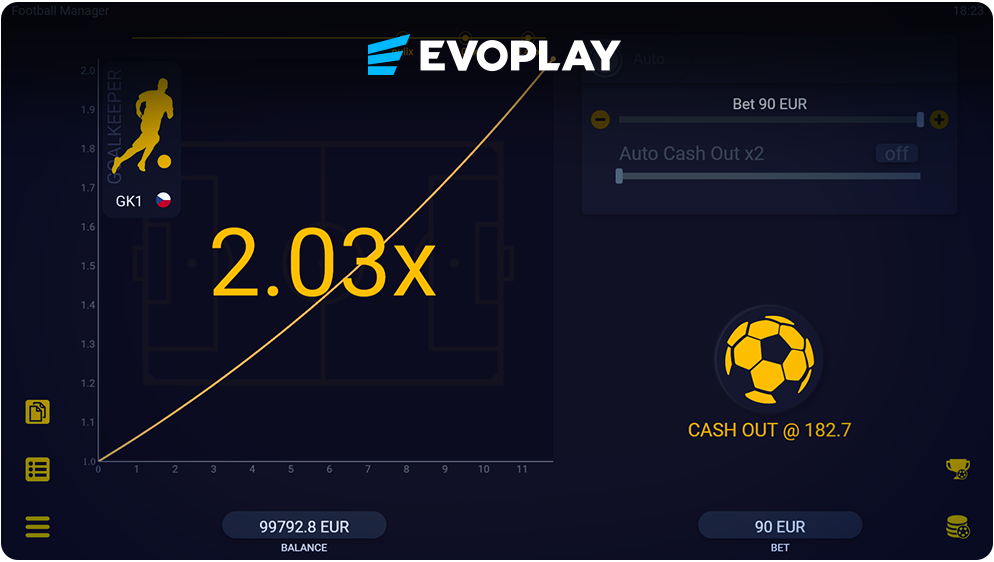 Added Gamification Features
Casinos can also make their offerings more exciting with exclusive player vs player tournaments – these increase engagement and build camaraderie between players as they compete against each other. 
Adding games with gamification features, such as tournaments and leaderboards, will be very popular among sports bettors as it will submerge them into a competitive atmosphere similar to the one at FIFA World Cup. 
Other gamification features such as point-and-shoot, which we have in our games, Penalty Shoot-out and Penalty Series, where players can choose which corner of the goalpost they want to try and score a goal or even choose which country they play for, are all gamification features which will be extremely popular during the world cup.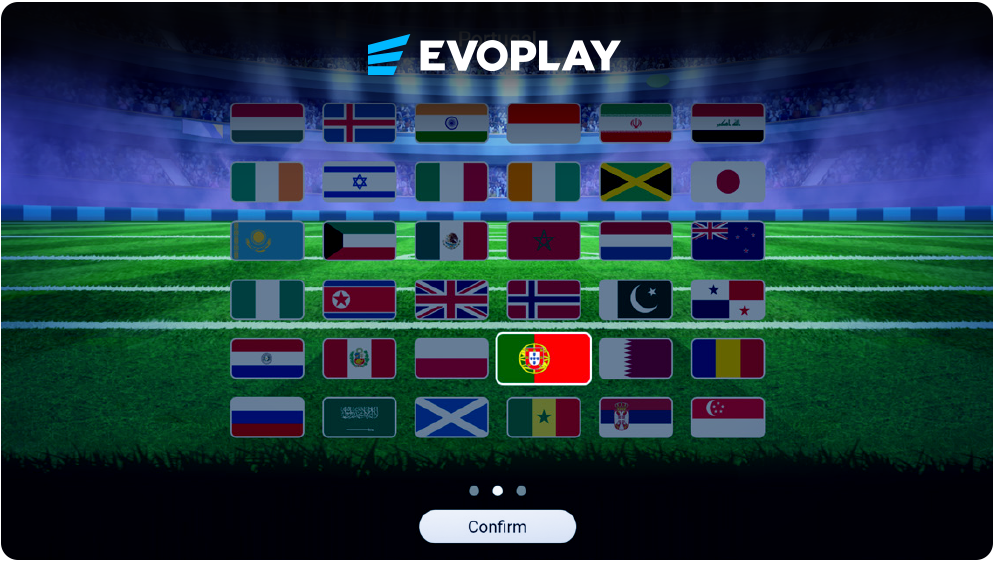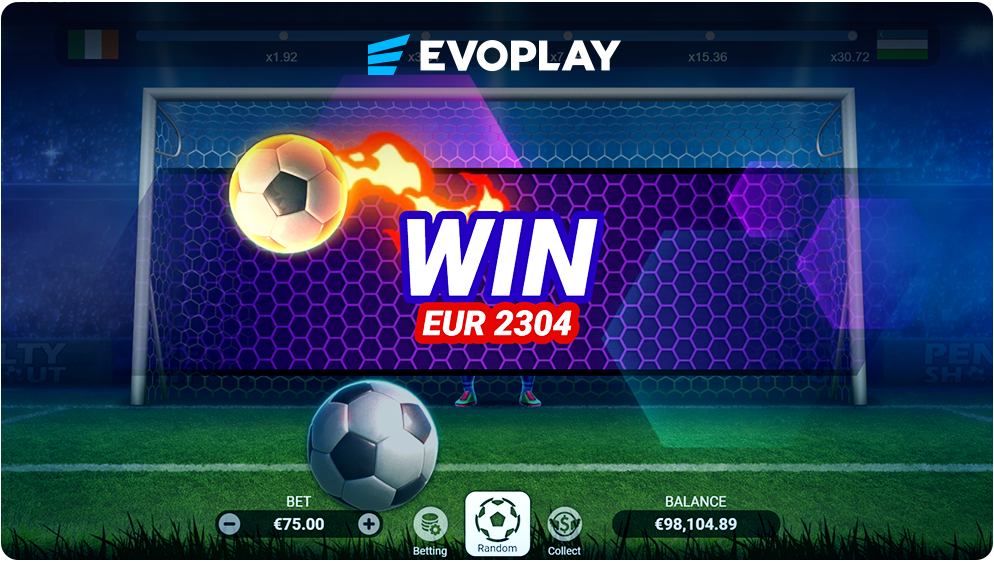 Back of the Net 
The Football World Cup is one of the most events, and even if you are not a football fan, you can´t help but get enveloped by the intense atmosphere that comes with it. Adding some of the above-mentioned games to your website will surely increase traffic to your website and keep the players coming back for more. 
Exclaim, `Back of the Net!´ With Evoplay´s online casino games just in time for the World Cup.